Introduction to Shopify Home Decor Store
When it comes to building a high-converting Shopify home decor store, the details can make all the difference. In a market as competitive as home decor, your online storefront needs to be designed with conversion rate optimization (CRO) in mind. Using Veda Builder, a 5-star Shopify theme builder app, can dramatically simplify this process. In this post, we'll delve into practical tips to maximize your store's potential using Veda Builder.
Exploring Veda Builder's Demo Stores
Before you delve into the nuts and bolts of optimizing your Shopify home decor store, it's essential to understand what a high-converting store looks like. That's where Veda Builder's video demos come into play. These video demos provide an in-depth look at the capabilities and aesthetics that you can achieve with Veda Builder.
We invite you to interact with these demo store links, gaining first-hand experience of the user journey and design quality.
For those who are keen to explore even further, more demo stores for various niches are available at your fingertips.
Once you're ready to embark on your own design journey, download Veda Builder to access a plethora of Shopify home decor store templates, and begin crafting your unique e-commerce space.
Attract with Aesthetic Appeal
For a Shopify home decor store, a first impression is often a lasting one. Entice your customers with large, beautifully designed banners and sliders that showcase your most stunning home decor pieces.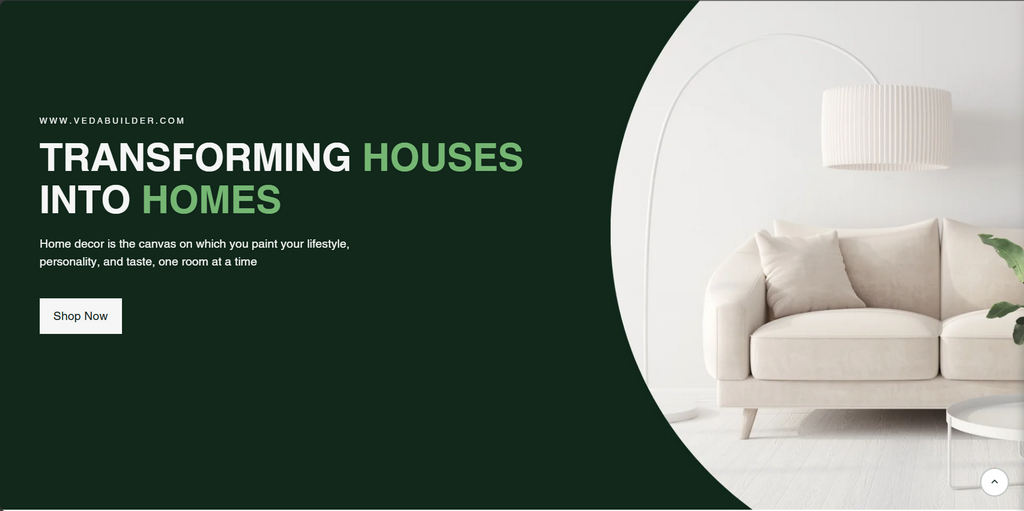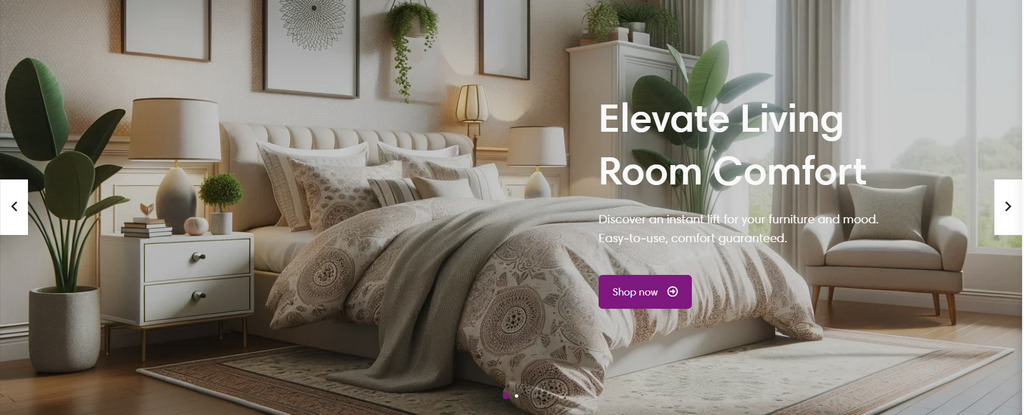 These elements should not only reflect the aesthetic of your products but also be strategically designed to guide visitors through your store, ushering them from initial curiosity to eventual purchase.
Showcase Product Benefits
High-quality images and videos are the cornerstones of a successful Shopify home decor store. They state the benefits of your products – whether it's the luxurious comfort of a chair, the elegant fit of a sofa slipcover, or the chic design of plant pots.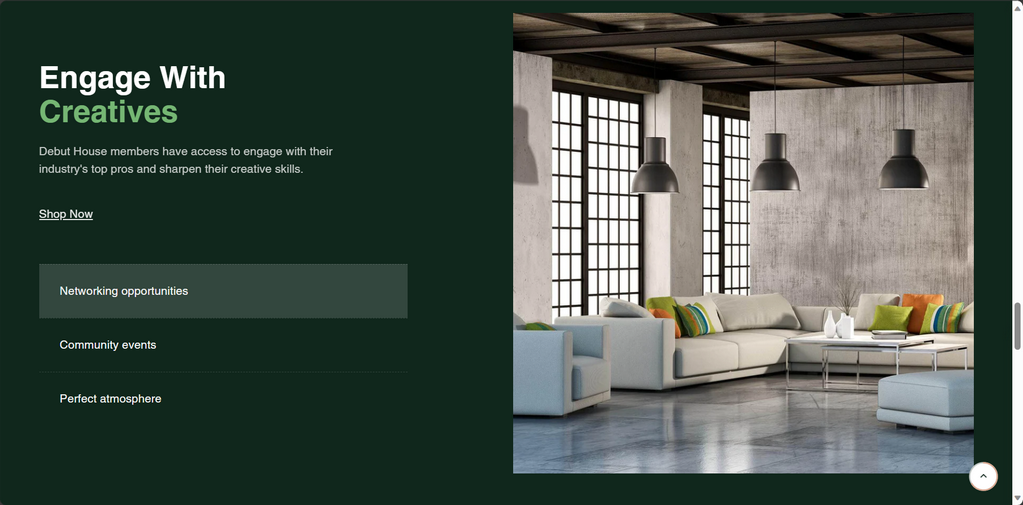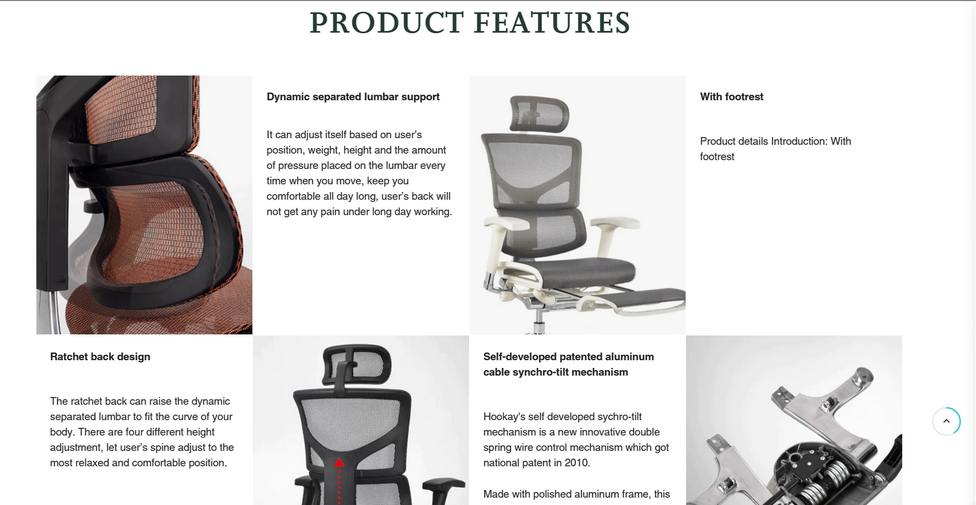 By integrating these visuals with compelling text, you bring your products to life and allow customers to envision them in their own spaces.
Announce Your Offers
An announcement bar with scrolling text is a dynamic way to highlight exclusive offers or discounts on your Shopify home decor store. It's a constant reminder for your customers about the special deals that await them, potentially increasing the urgency and impulse to make a purchase.


Grids and Collections
Product grids enable customers to quickly view, compare, and add items to their cart in your Shopify home decor store.

This, combined with hero banners for collections, offers a seamless shopping experience. Countdown timers can also be a valuable addition, as they create a sense of urgency that encourages shoppers to make a decision swiftly.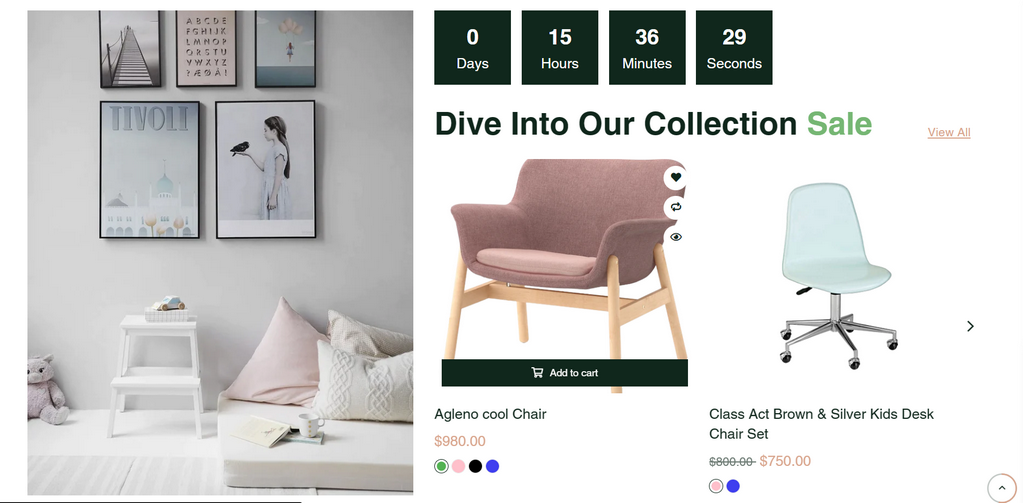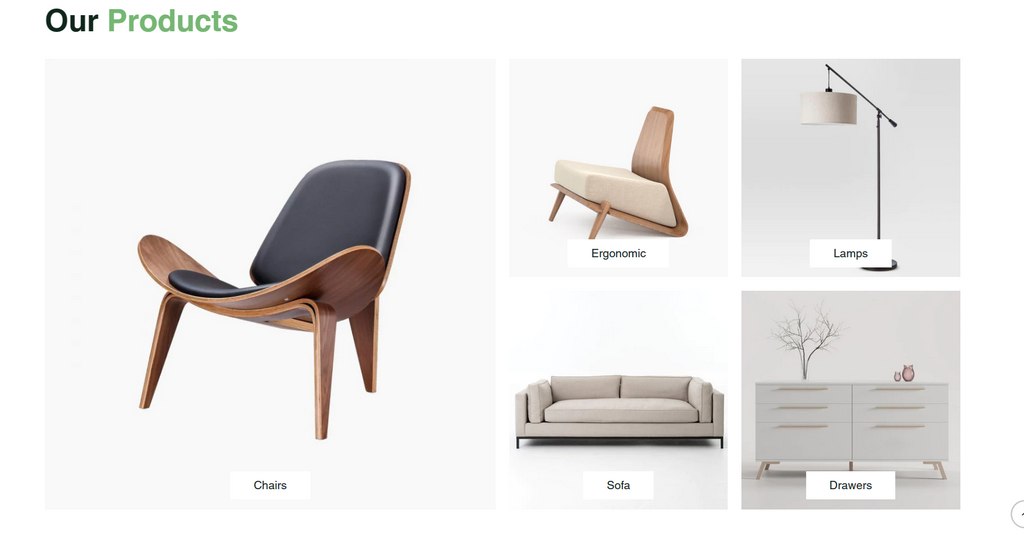 Trust Through Reviews
Customer reviews and endorsements from trusted brand partners are invaluable in persuading new customers to buy from your Shopify home decor store.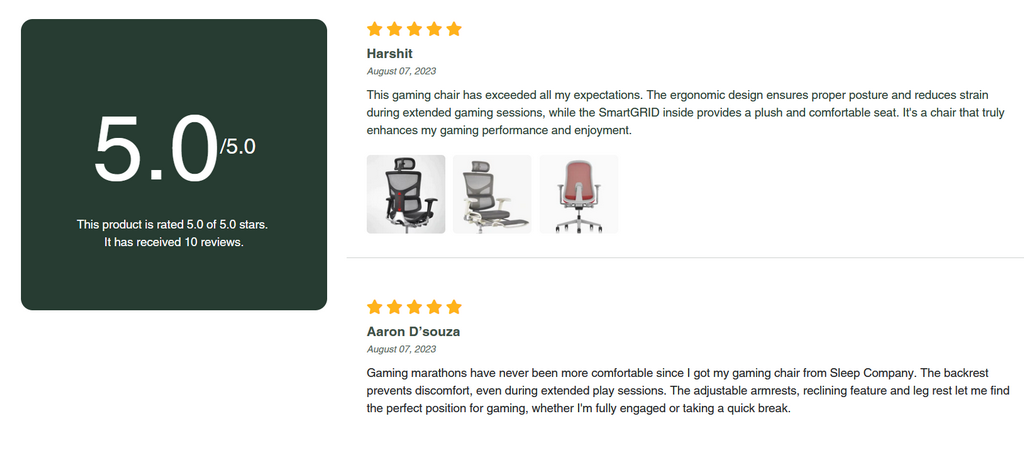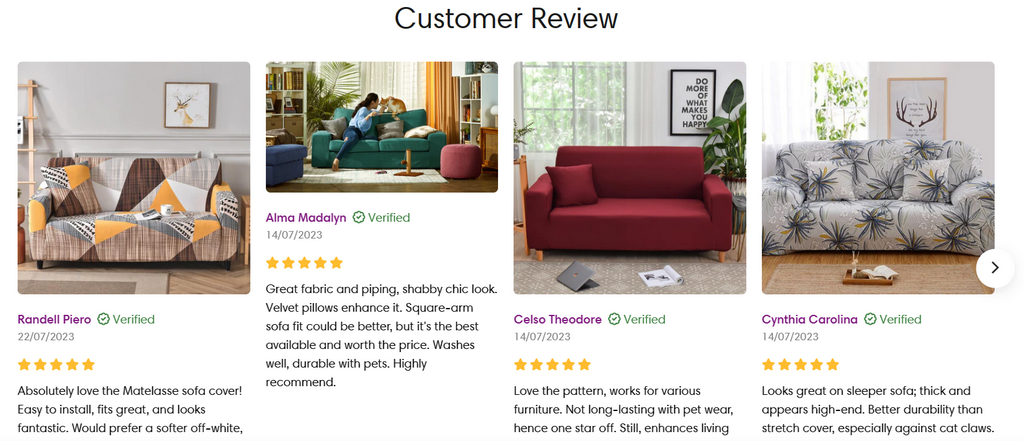 Authentic reviews serve as social proof, reassuring potential buyers of the quality and reliability of your offerings.
Solutions and Stories
Highlighting how your products address specific customer problems is key to making your Shopify home decor store more than just a shop – it becomes a solution provider.

Detailed product specifications, easy-to-follow installation steps for products like sofa slipcovers, and relevant blog posts can all contribute to this narrative.
Seamless Shopping Experience
Integrating a mini cart drawer allows for an uninterrupted shopping experience in your Shopify home decor store, while a sticky add-to-cart button keeps the pathway to purchase in constant view. These features are essential for keeping the customer's journey towards checkout as smooth as possible.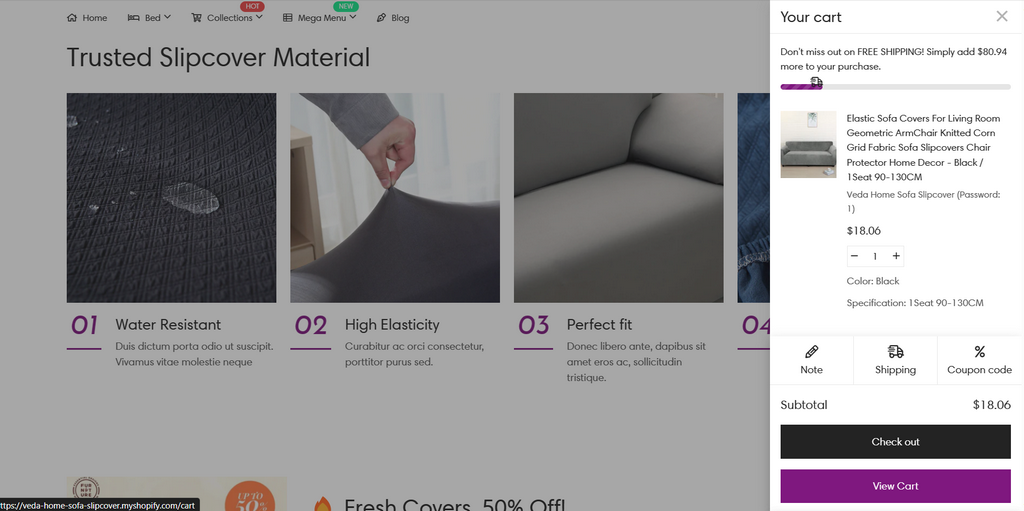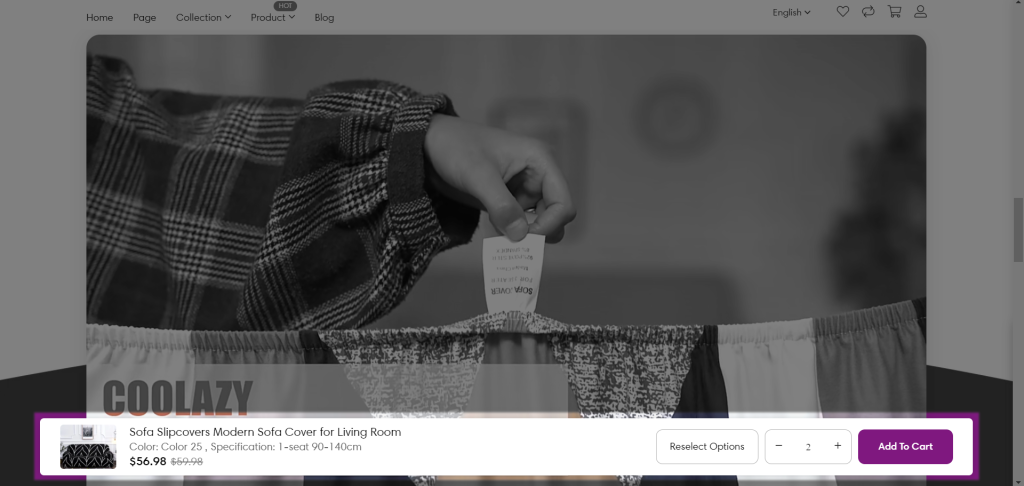 Transformation with Before/After Sections
Use before-and-after comparisons to showcase the transformation your products can offer. This powerful visual tool, especially when paired with a CTA 'buy now' button, can significantly enhance the conversion potential of your Shopify home decor store.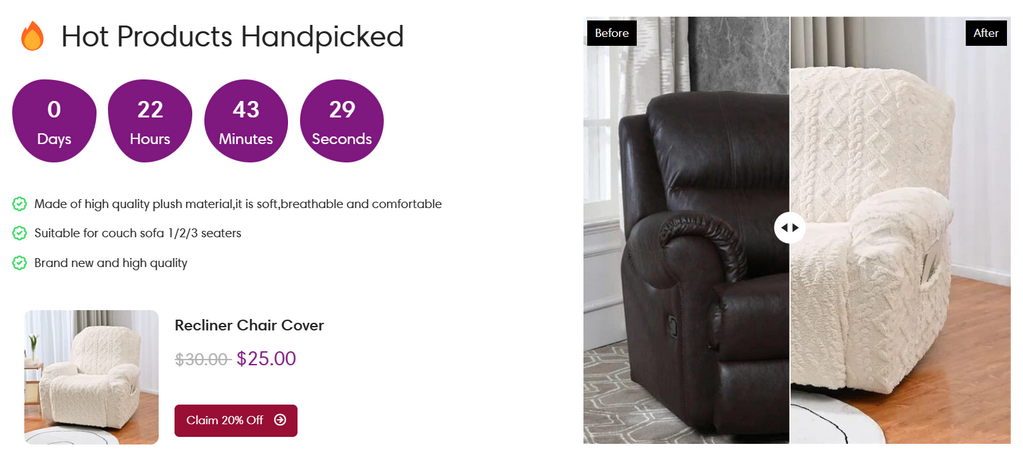 Addressing Customer Curiosity
FAQs play a crucial role in answering potential questions your customers might have in your Shopify home decor store. Complemented by customer-friendly services, they can alleviate concerns and make your customers feel secure in their purchasing decisions.


Encourage Larger Purchases
Implementing an "Buy more save more" upselling strategy is an effective way to increase the average order value in your Shopify home decor store. Encourage customers to get more value for their money while simultaneously driving up your sales.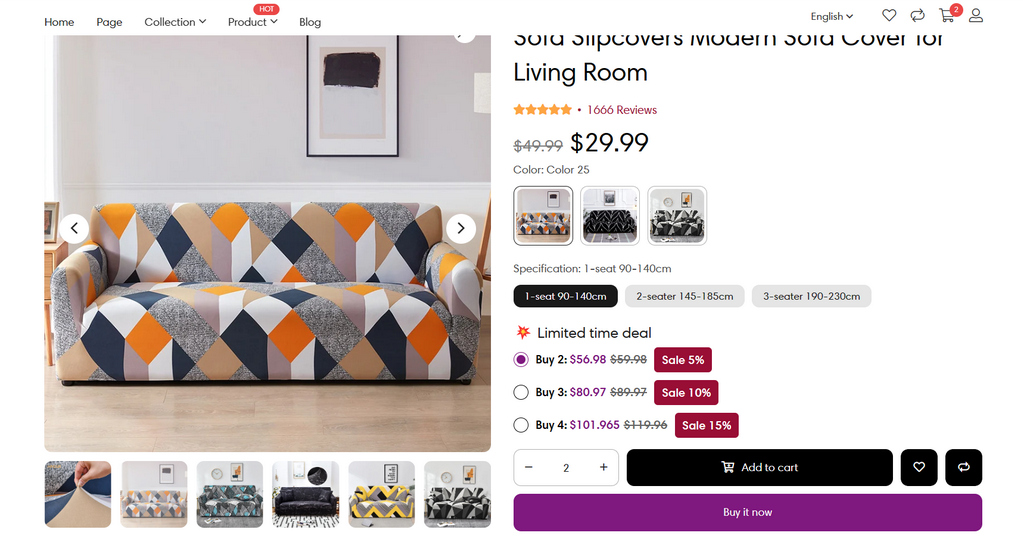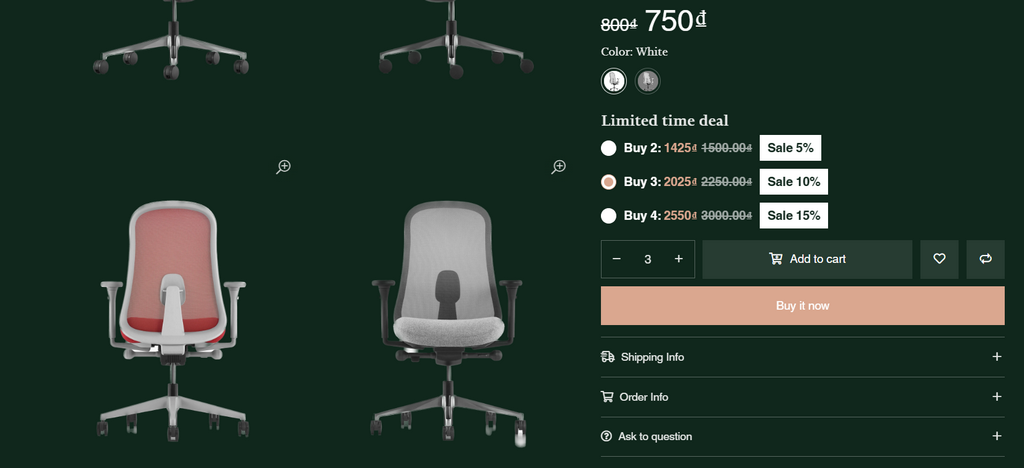 Navigation and Promotions
A mega menu facilitates effortless navigation for visitors in your Shopify home decor store, making it easy for them to find exactly what they're looking for. Highlighting discounted products or using hotspots like "Sale", "Hot", or "New" can draw attention to promotions and new arrivals.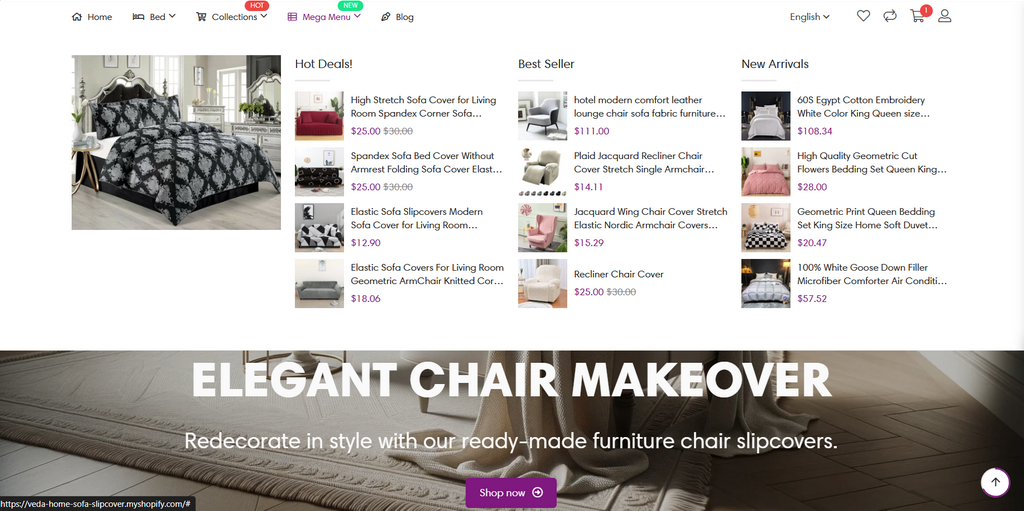 Building Your Subscriber List
Finally, including an email newsletter signup in your Shopify home decor store is a strategic move. It not only aids in building a subscriber list but also provides a direct channel to nurture leads and promote repeat purchases.

Conclusion
Creating a Shopify home decor store that not only attracts visitors but converts them into loyal customers is an art and science. With the integration of Veda Builder and the strategies outlined, your store will be well-equipped to stand out in the bustling e-commerce landscape. Embrace these tools and tips to create a home decor haven that resonates with your brand and captivates your customers.