Why Is Image Size Important For Your Shopify Store?
Shopify banner size: 1200-2000 wide x 400-600 high px
Shopify product image size: min 800 x 800 px & max 2048 x 2048 px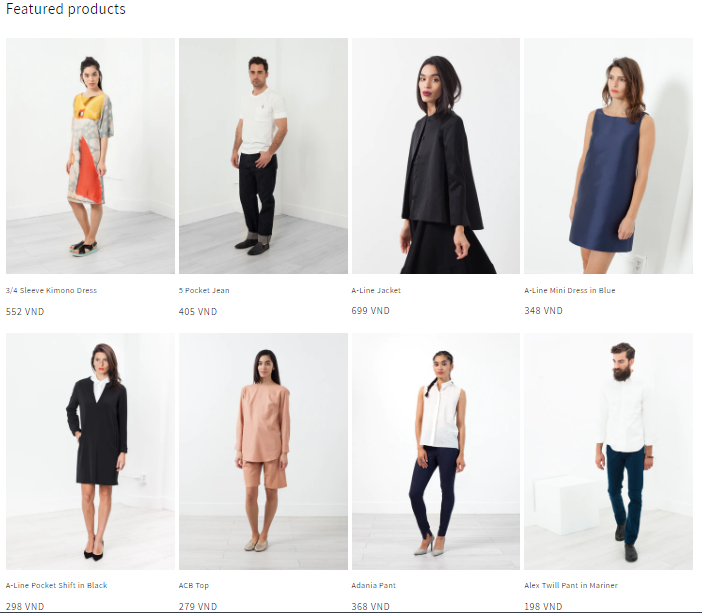 Shopify slideshow image size: 1200 to 2000 px width and 400 to 600px height
Shopify collection image size: 2048 px wide x 2048 px high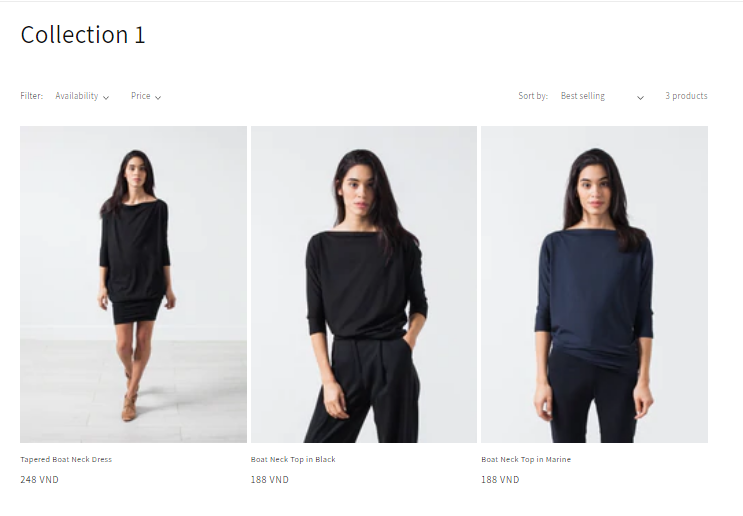 Shopify blog image size: 1000 x 350 px
Shopify favicon size: 32 x 32 pixels
Shopify mobile image size
Shopify logo size: 512 x 512 px
Shopify image optimization tips and tools
Adding image alt texts to support accessibility, enhance user experience, and increase traffic.
Compressing images to make sure fast page speed.
Backing up images in case you delete them by chance.
How can I manually add alt texts for all my Shopify images? I have hundreds of product images. That is really time-consuming
If reducing image size makes my images look unpleasant?
How can I back up Shopify images?
This amazing app helps you automatically add alt texts for all your Shopify images, helping your store friendly to search engines

It also compresses images without losing the high quality of original images, which increases site loading

In case you accidentally delete images, this app will restore those images for you.

More importantly, this app offers a FREE pricing plan with full functionality.

MyShopKit Image Optimizer
Veda Builder: Shopify theme that auto-optimize images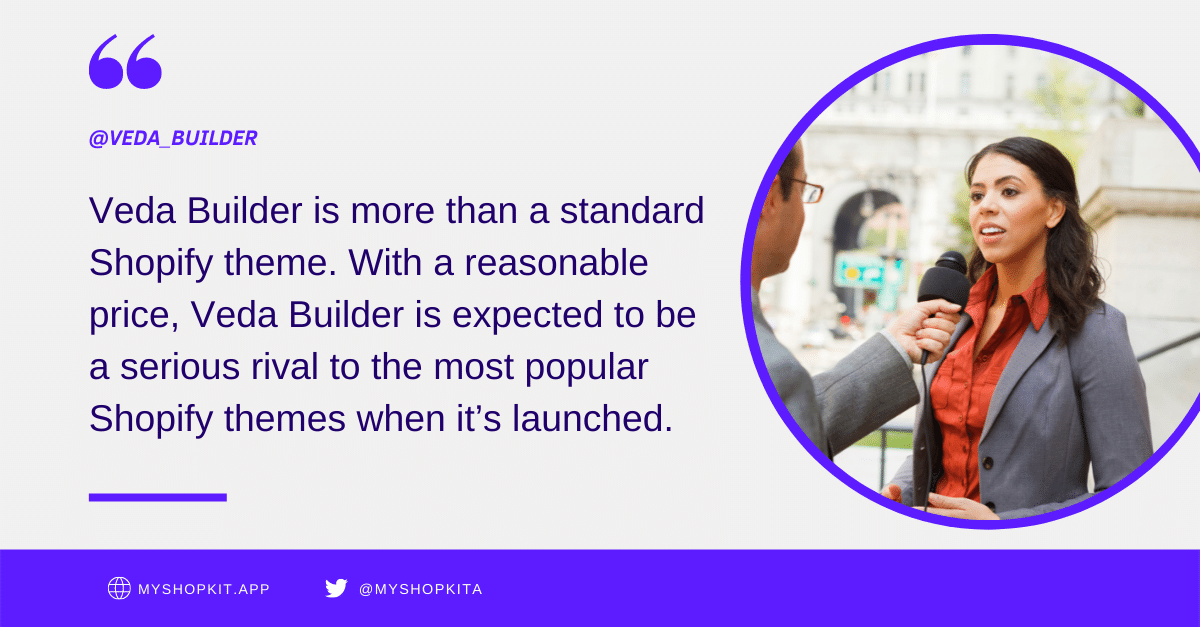 Shopify image size: Final words