Shopify Debut theme customization
Theme setting
Header
Logo image: You can place your logo on the left or center. Left alignment is preferred as the centered alignment will increase the header height.
Announcement bar: You can announce something with a link. Its style is rather simple; you can only change the colors of the bar and text.
Banner image
Text columns with images
Featured collection
Testimonials
Gallery
Featured product
The product image zoom: allows customers to see all edges and product details
The product video looping: to enable this feature, you're supposed to upgrade your pricing plan type.
Slideshow
Debut theme Shopify's interesting features
Predictive search
Product recommendations
Image size for Debut theme Shopify
Shopify Debut banner size: 1200-2000 x 400-600 px
Shopify logo size Debut theme (also known as header image): 50-250 x up to 512 px
Shopify Debut slideshow image size: 1200-2000 x 400-600 px
Shopify Debut theme product image size: 800-2048 x 800-2048 px
Shopify Debut theme gallery image size: 1200-2000 x 400-600 px
Debut theme Shopify store examples
Debut theme Shopify demo
How to add the Instagram feed to Debut theme Shopify
How to add a drop-down menu in the Debut theme Shopify
Go to Navigation -> Choose a menu that you want to edit or create a new menu
Add menu item: Enter a name & select a link
Drag the menu item and drop it to the top-level menu
Don't forget to click Save.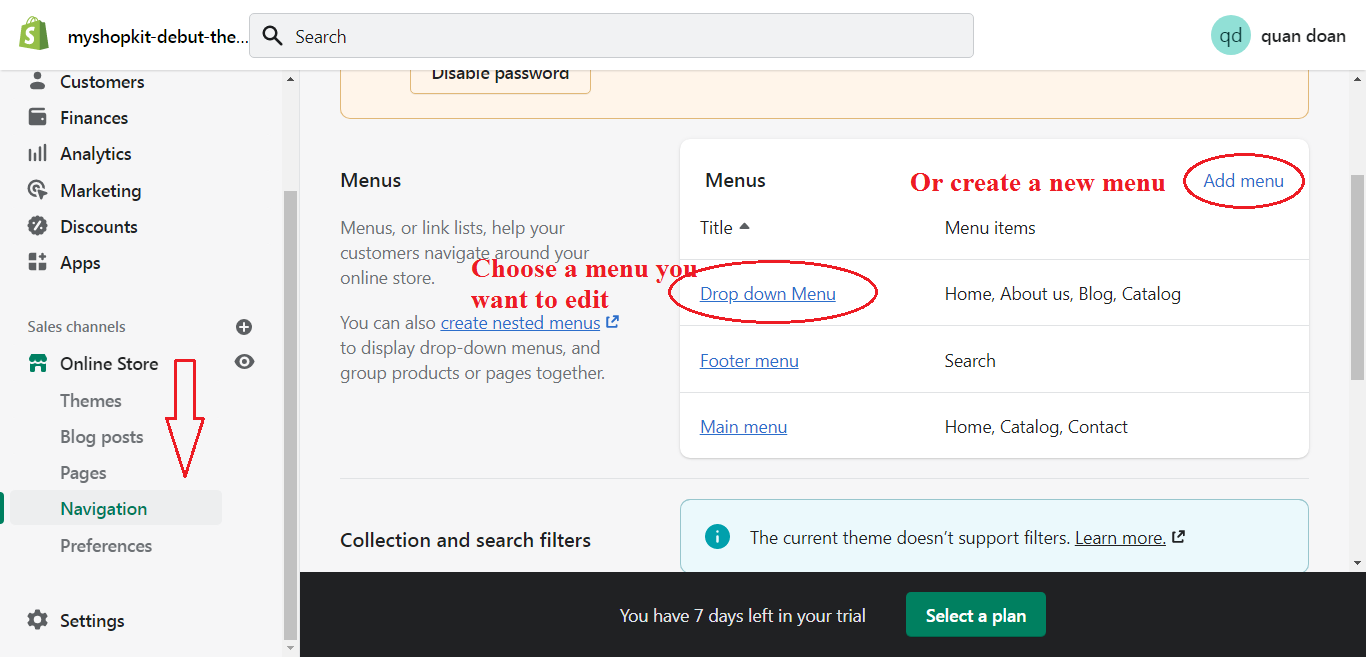 How to add a video to Debut theme Shopify
How to remove Powered by Shopify on Debut theme
Shopify apps you can embed in Debut theme to increase sales
Popup, Smartbar, Slide in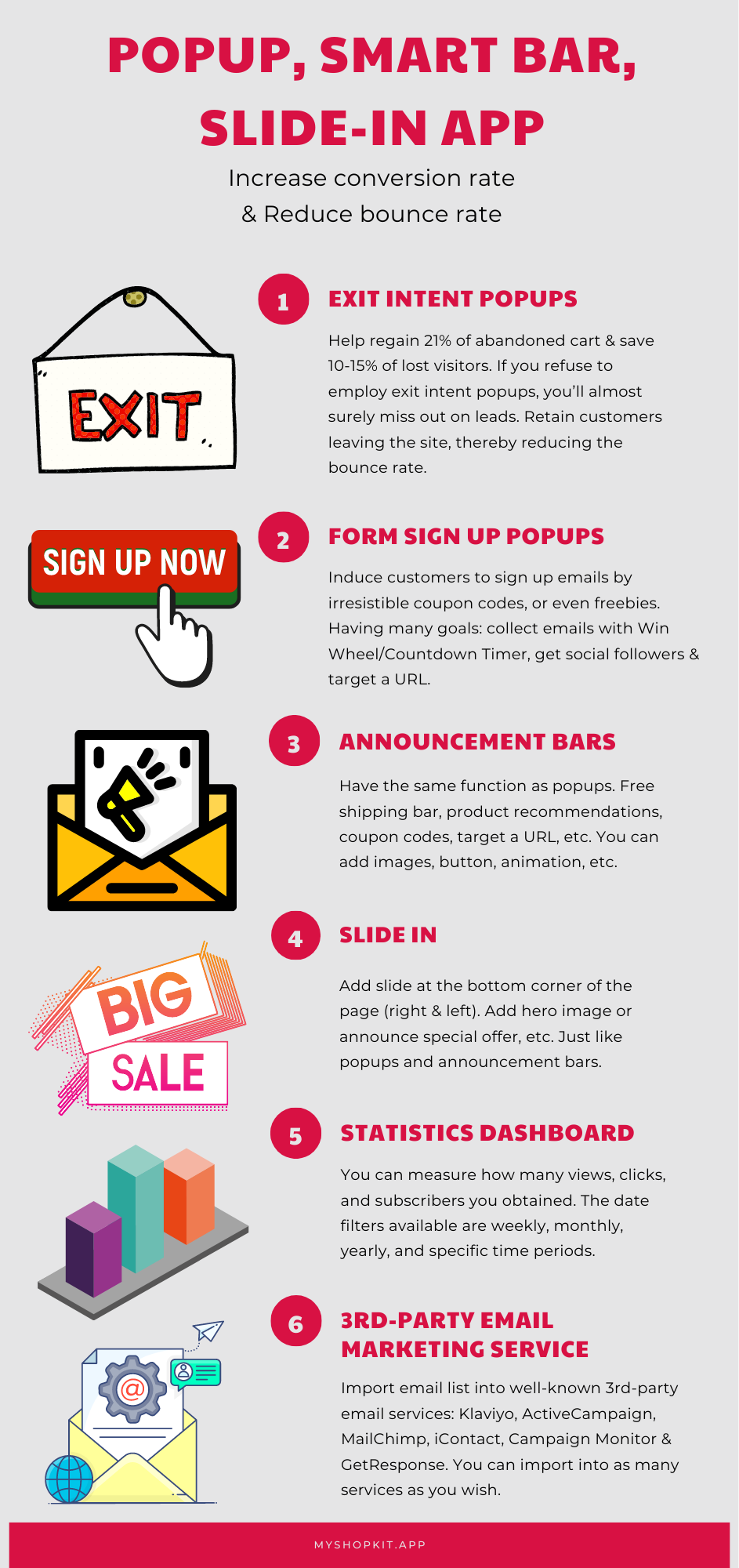 Product Badges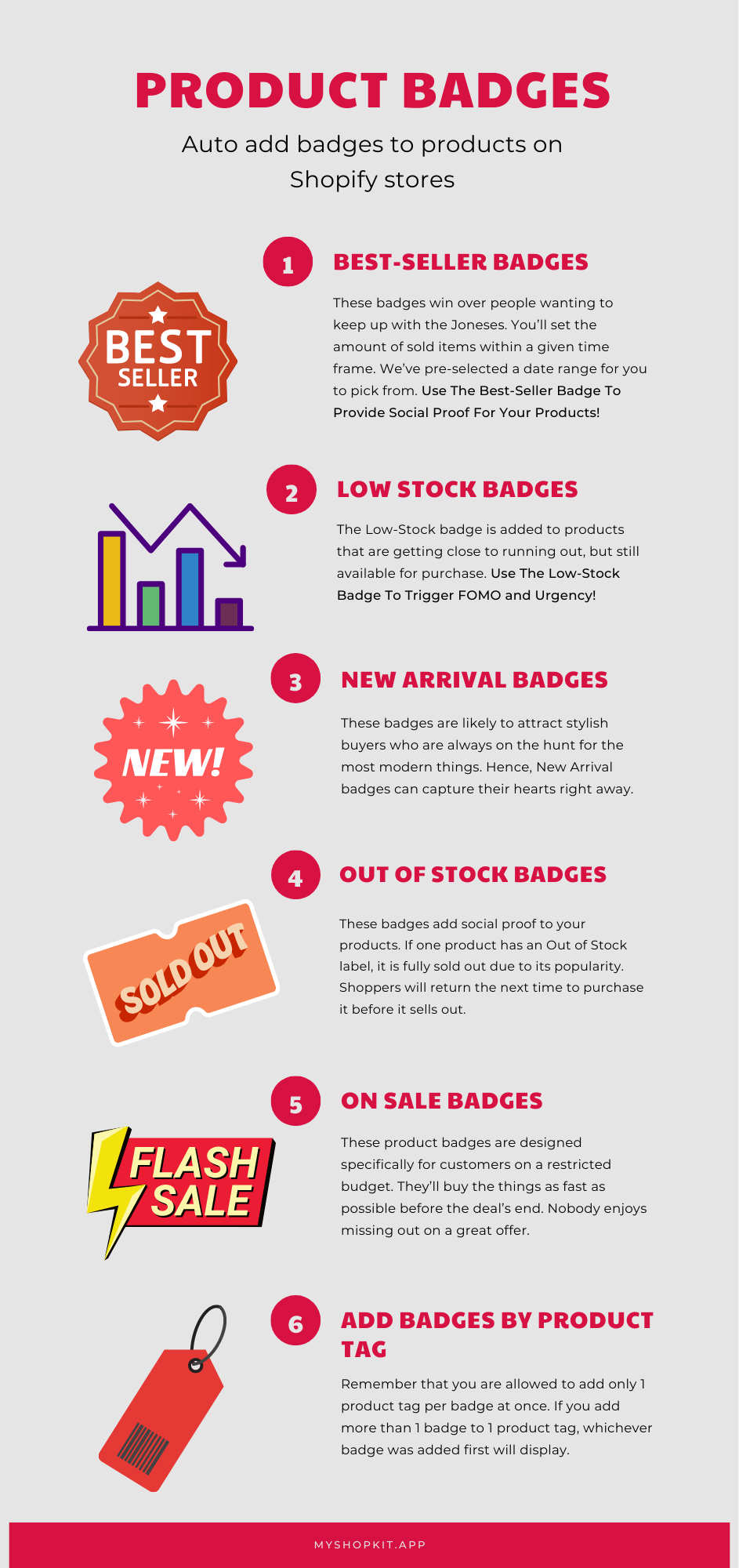 Image Optimizer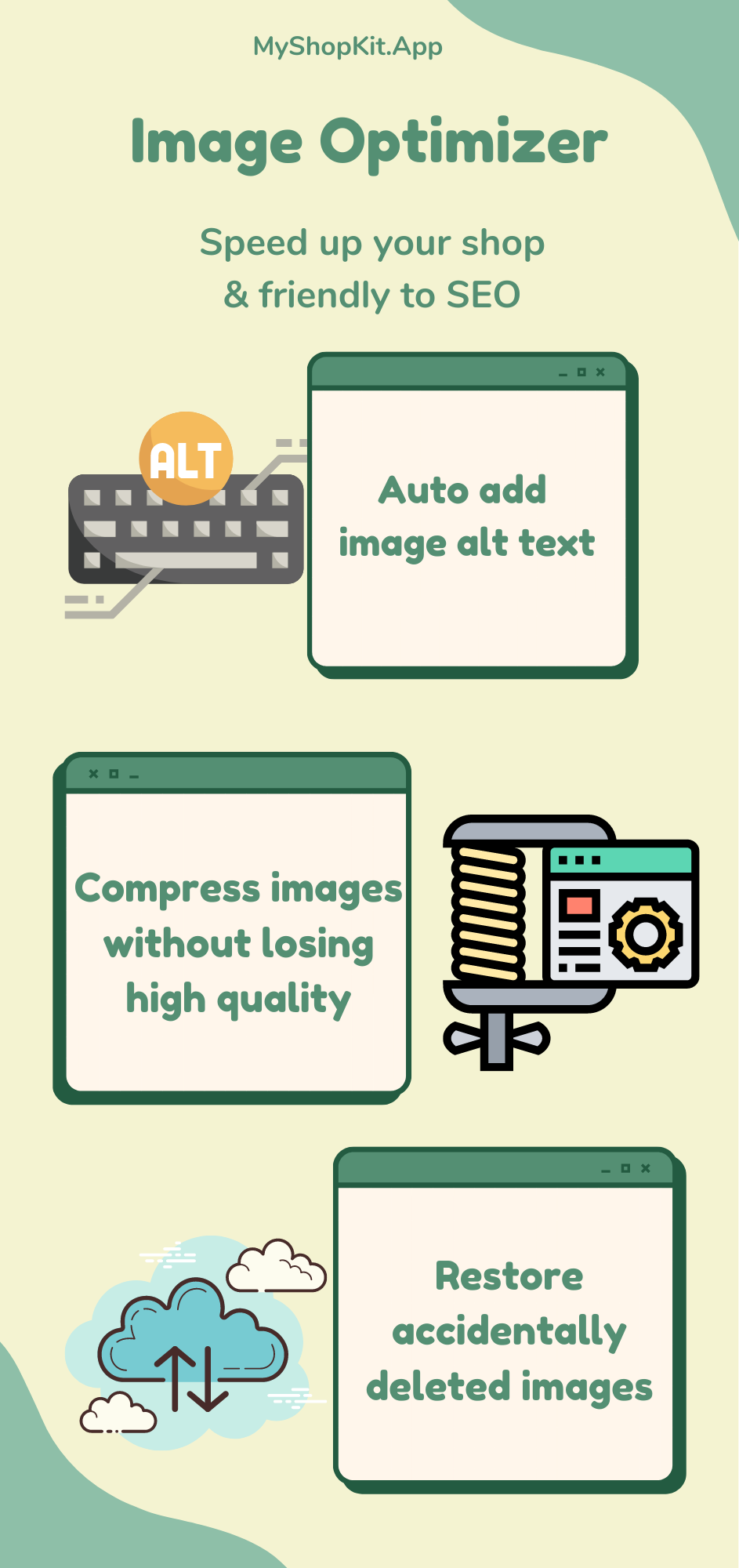 Currency Converter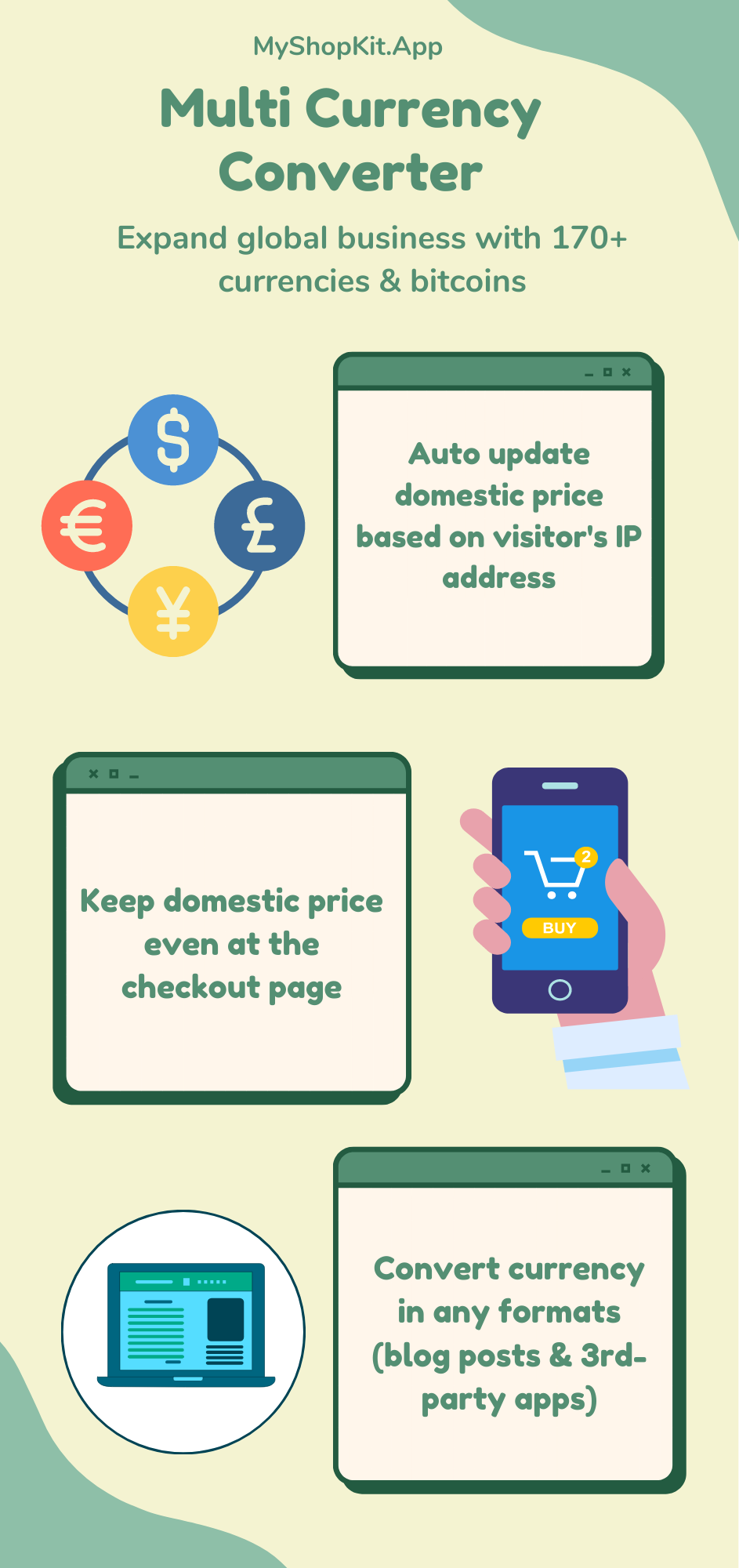 Veda Builder
Debut theme: Final words