Three types of Prestige theme Shopify
The Allure style – the default style is stylish and sophisticated in design. It features a fresh take on traditional eCommerce.
The Couture style is an elegant and feminine design that would be perfect for any boutique or bridal store.
The Vogue style is modern and sleek in design with an edgy twist to it.
Prestige theme Shopify support
Prestige Shopify theme free download
Prestige theme Shopify image sizes
Blog and collection images: 1800 x 1000 pixels
Product images: 1800×1800 for square images, and 1200×1700 for vertical images
Prestige Shopify theme demo
Popup
Display the popup only on the homepage or all pages.
Target the popup to those who haven't created an account on your store.
How many times the popup shows per customer. 
Sidebar Menu
Announcement Bar
Header
Use a sticky header or not.
Allow transparent header on homepage and collection pages.
Add logo image that answers the question: how to add top image on Prestige theme Shopify
Add navigation (main menu by default)
Show country selector and language selector
Slideshow
Display full-screen images
Display bottom arrow that leads customers to the right next section – featured collections
Enable carousel
Time to change slides every
Featured collections
Collection List
Featured Product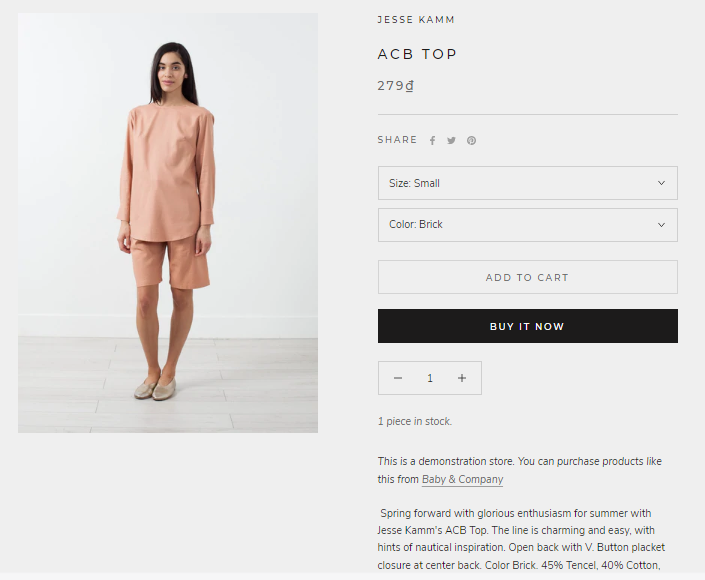 Timeline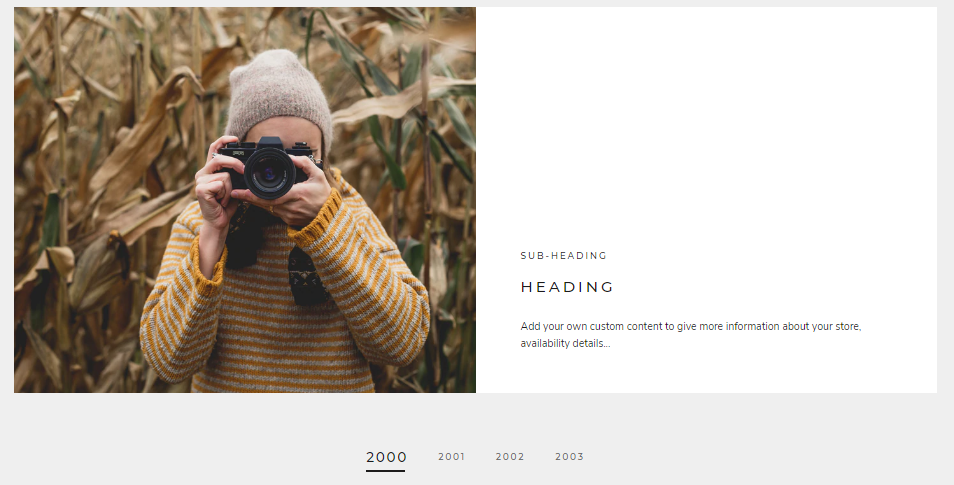 Blog Posts
Shop The Look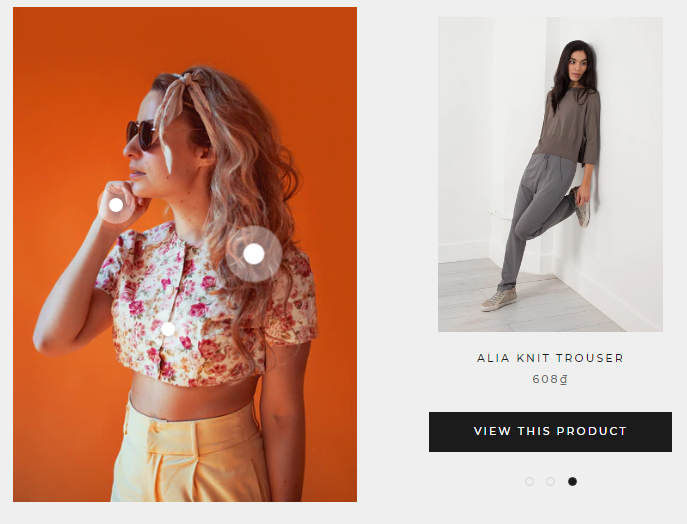 Footer
Product recommendations and recently viewed products
Newsletter
Map
Testimonials
Rich text with image
Background & Featured video…
Prestige theme Shopify documentation
Theme changelog
Image recommendations
Collection footer image
Moving the product description below add to cart & pricing above
Adding a FAQ page…
Prestige theme Shopify customization
Prestige theme Shopify review
Plus points

Online store 2.0 theme
Simple but modern & responsive theme design.
Many features: Megamenu, Sidebar menu, Shop the Look, Pop up, Color Swatches, etc.
Excellent customer service: Solve problems fast & provide documentation for theme customization.
Minus points

Require high-quality & high-resolution images. If you upload a large number of images, it will slow down your store page speed. Revere audited 83 Shopify themes' speed, in which Prestige ranked #31. You can find more about how fast Prestige theme Shopify is via this link.
The customization is not diverse as mentioned earlier. Specifically, we can't find any animation effects & icons; the design and style of elements (popup, announcement bar, button, image, etc.) are simple.
Shopify Prestige theme examples
Veda Builder: Reasonable alternative to Prestige theme Shopify
Maximize your sales by adding 3rd-party Shopify apps
MyShopKit Popup, Smartbar, Slidein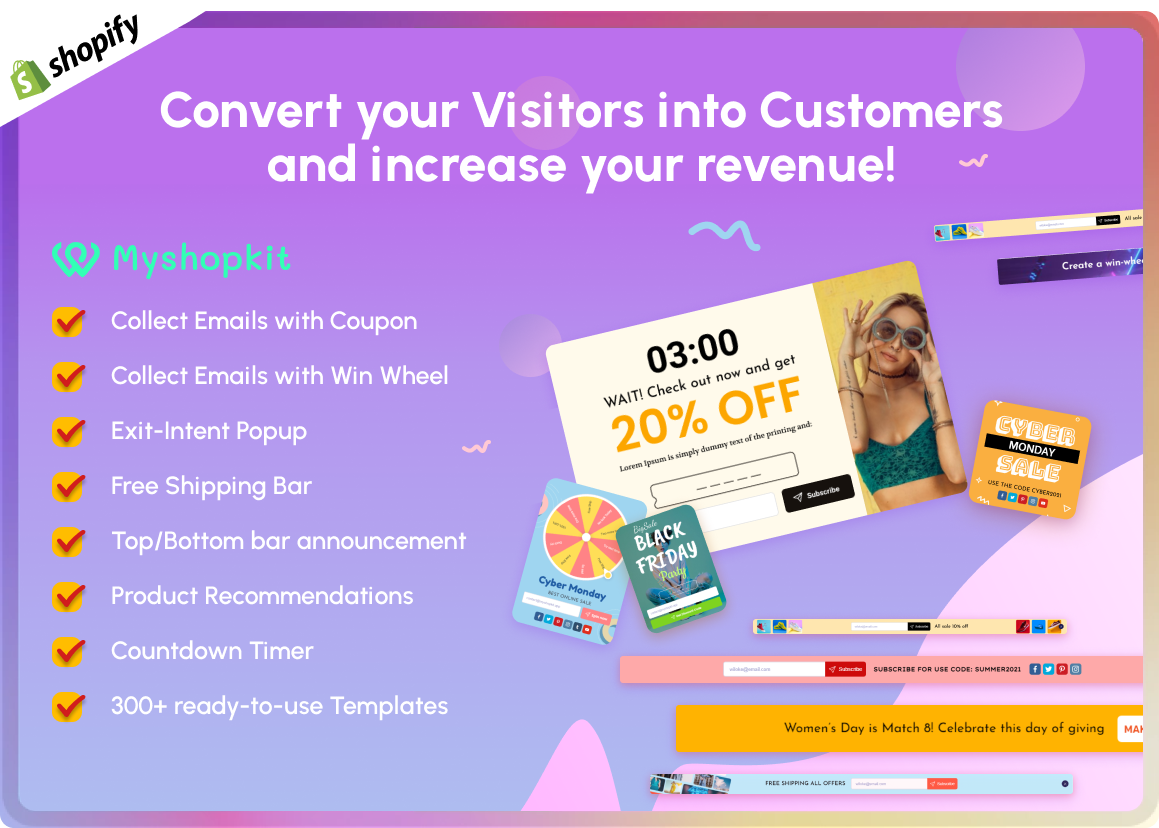 Product Badges
Multi Currency Converter
Image Optimizer
Final words
When it comes to diversity and customization, the Shopify Prestige theme is nothing compared to Veda Builder.

Veda Builder vs. Prestige theme Shopify