Description
How to win over global shoppers
A clever way to greet international shoppers with respect, win their heart & expand worldwide business.
Click on each Flash Card to explore in details.
Install App Now
170+ currencies & bitcoins
Our Multi Currency Converter auto-updates 170+ domestic currencies based on customers' geographic location. So, when customers land on your store, they'll see prices in their native money.
There's a currency conversion toolbar for visitors to swap money at their disposal. Just by simply hovering over the price, the toolbar will appear.
Convert Curreny at Checkout
Yes, you didn't misread. Shopify currency converter at checkout is an exciting new function of our app. Such an awesome feature is that almost no currency converter on Shopify stores can do until now.
All you need to do is setting your targeted foreign markets. And, your visitors only have to select their native money once, our smart app will remember and display the same currency on other store pages, including the checkout page.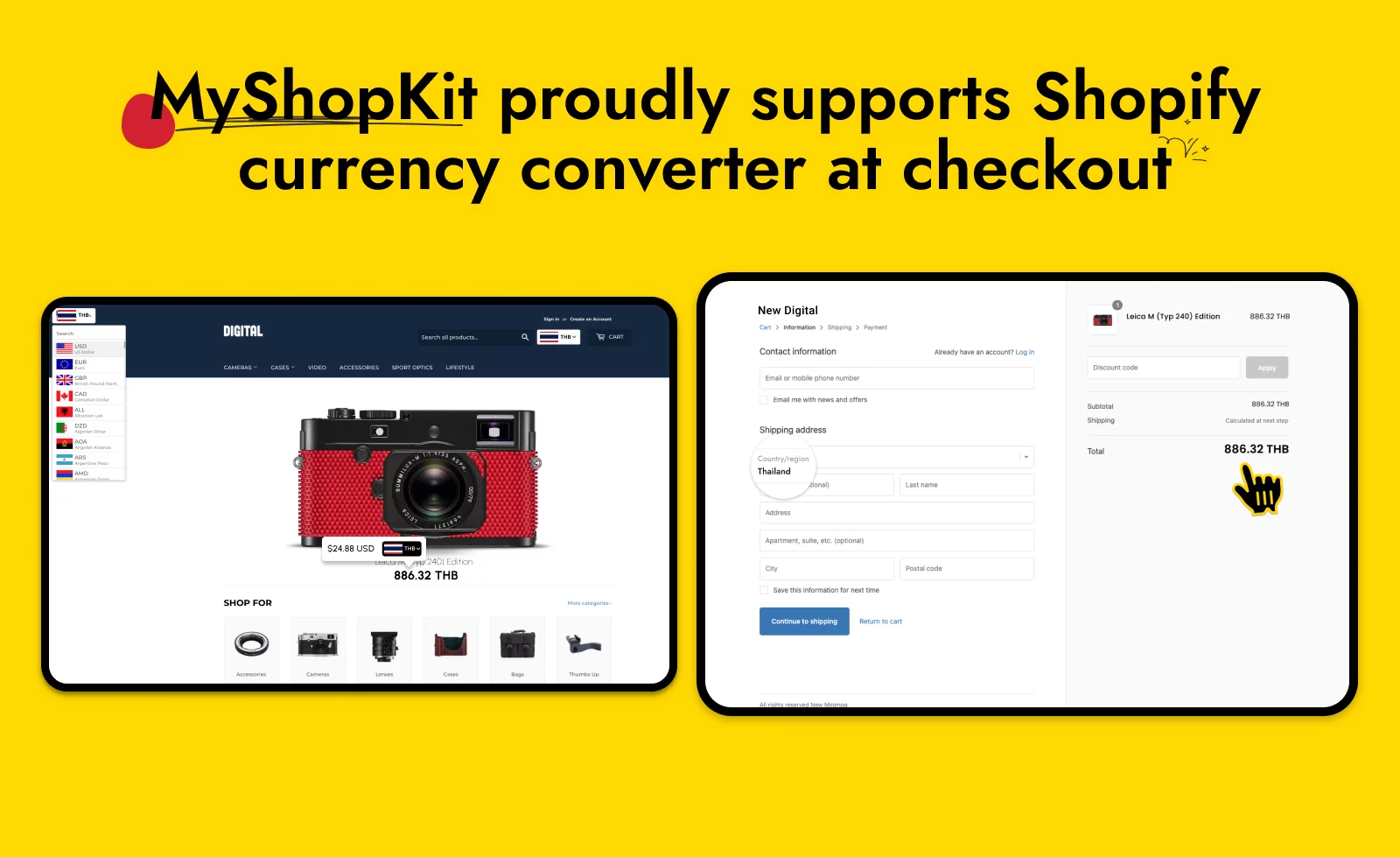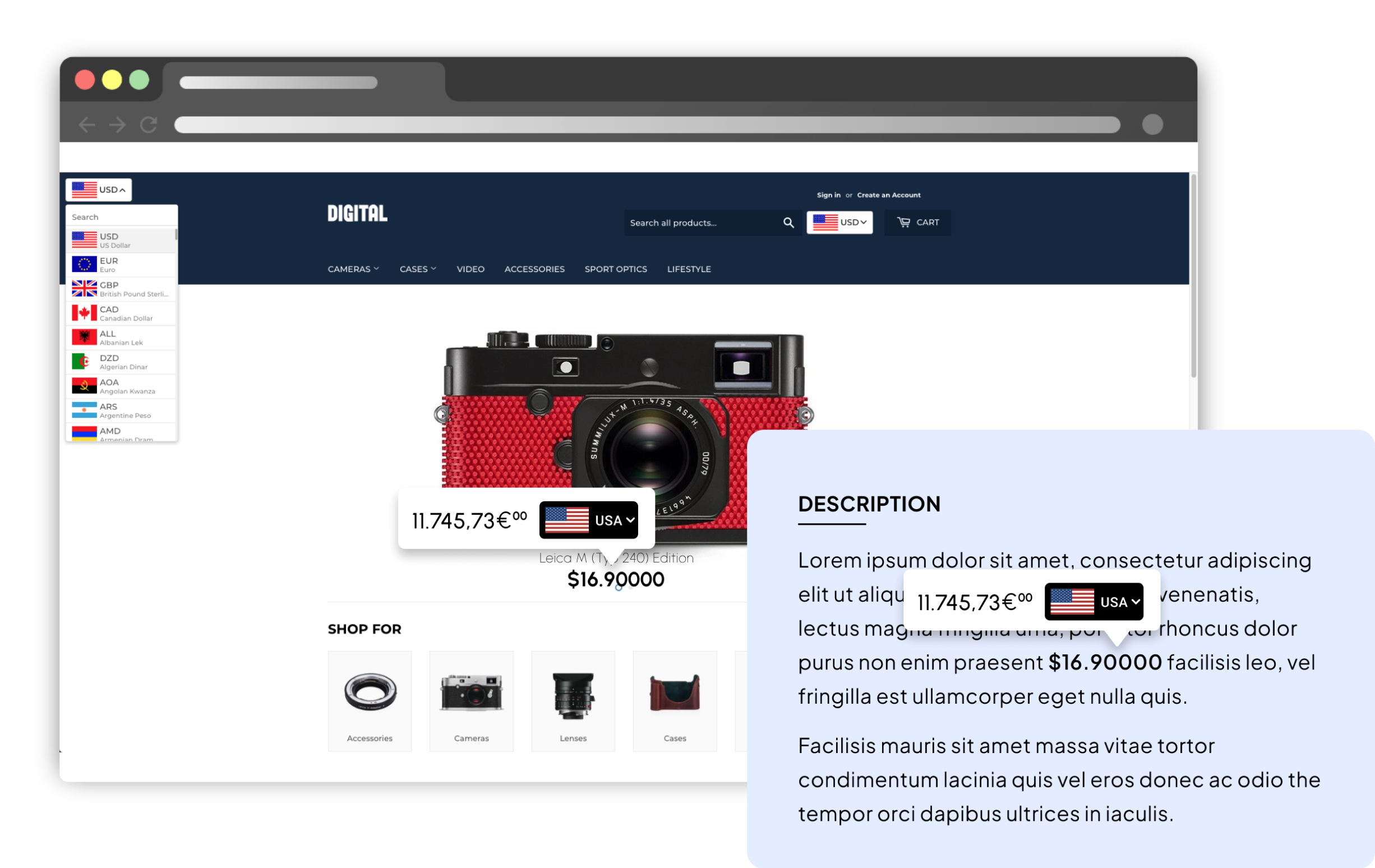 Convert money regardless of format
Shoppers can visit your Shopify site for any reasons. They might probably be reading your blog post. It's wonderful if they can see product prices in their domestic currency.
If you use a cart popup or mini cart, our app can convert prices too! Literally every nook and cranny of your Shopify store.
Currency toolbar customization
The currency toolbar may be customized in terms of placement and style. On a single page, the toolbar can be placed in many locations.
As for style, you may either choose one of our 6 templates or create custom CSS to make your shop distinctive.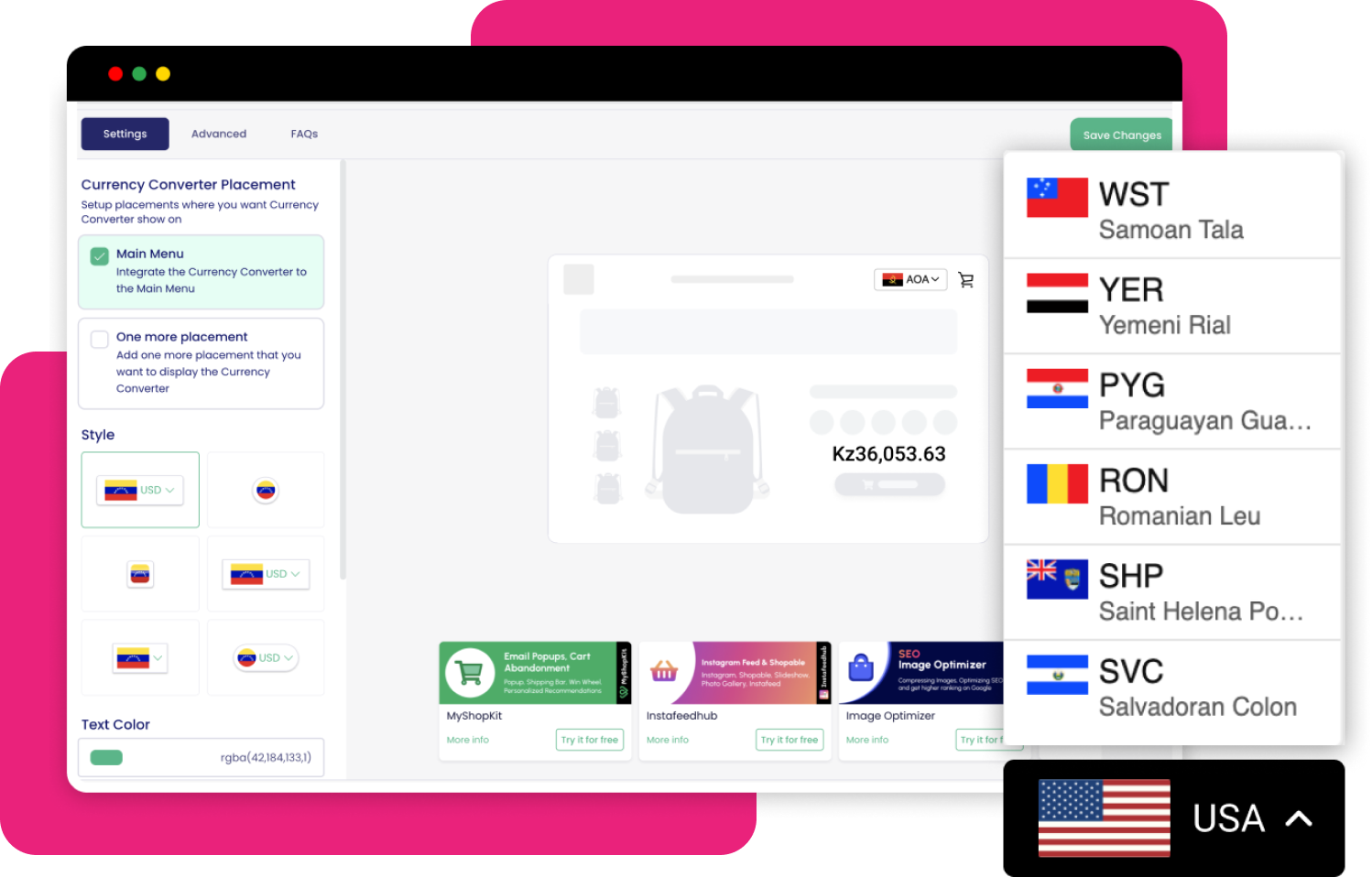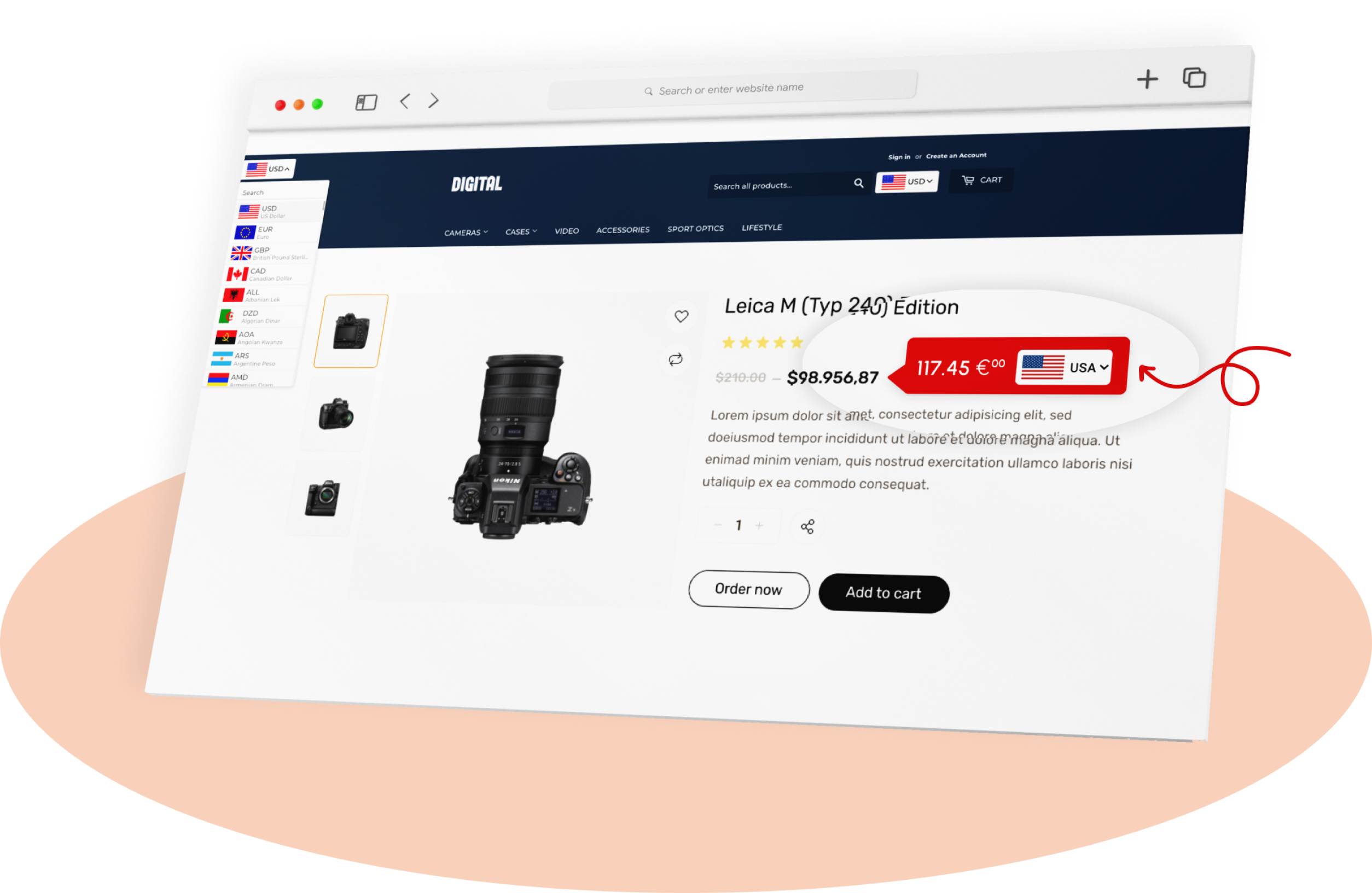 Our Multi Currency Converter allows for rounded currency conversion. The exchange rates are also updated based on the most accurate rate in real time.
Pocket-Friendly Pricing Table
Free
$

0.00

Per Month
Maximum 3 Currencies
Customizable Currency Style
Customizable Currency Color
Live Chat Support
Install App Now
Basic
$

6.99

Per Month
Everything in Free Plan
Auto-detect Visitor's Currency
200+ Currencies
Install App Now
Business
$

14.99

Per Month
Everything in Basic Plan
Auto Conversion to Local Currency at Checkout
Install App Now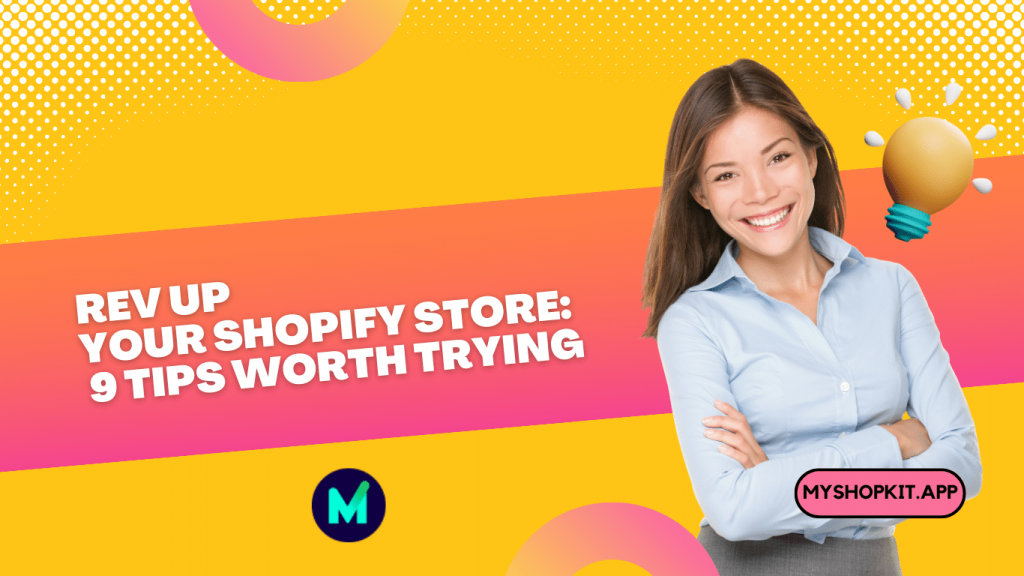 Running a successful e-commerce business requires more than just having the right products and marketing strategy. Website speed plays a critical role in the success of your Shopify store. A…
Read More