Checklist: How to make Shopify store live to launch it publicly. Check it out!
You've completed developing your Shopify shop but are unsure if it's live or not. Perhaps you believed your business was already up and running, but when you typed your domain and searched it, you got a "coming soon" site.
It's because your Shopify store hasn't been published yet. But, don't worry. I'll show you how to make Shopify store live right below.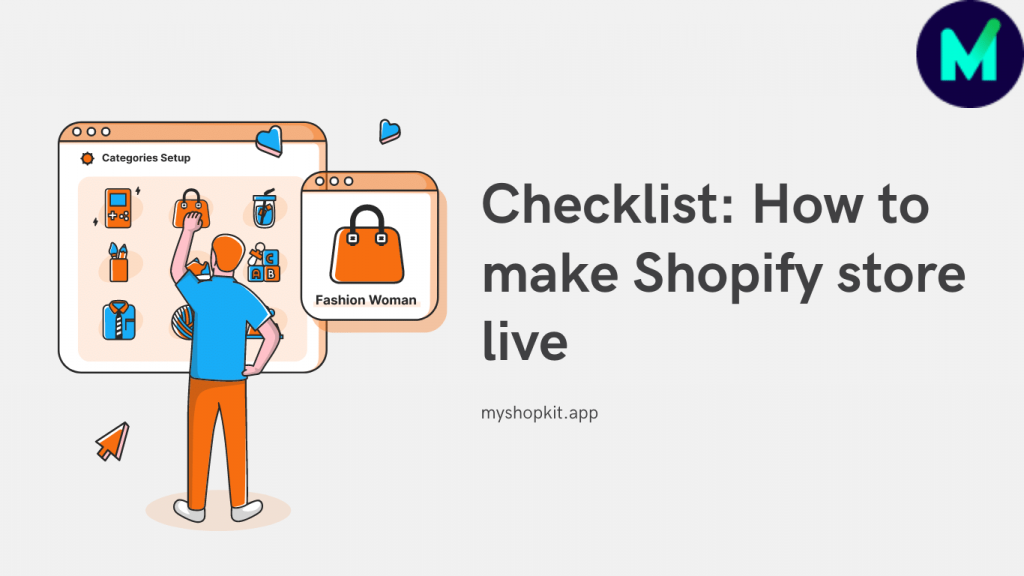 Checklist: How to make Shopify store live
Add a custom domain if you haven't got one
A custom domain increases the trust and credibility of your business. So it's essential that you buy a custom domain if haven't got one. If you already have a custom domain, simply connect it to your Shopify store.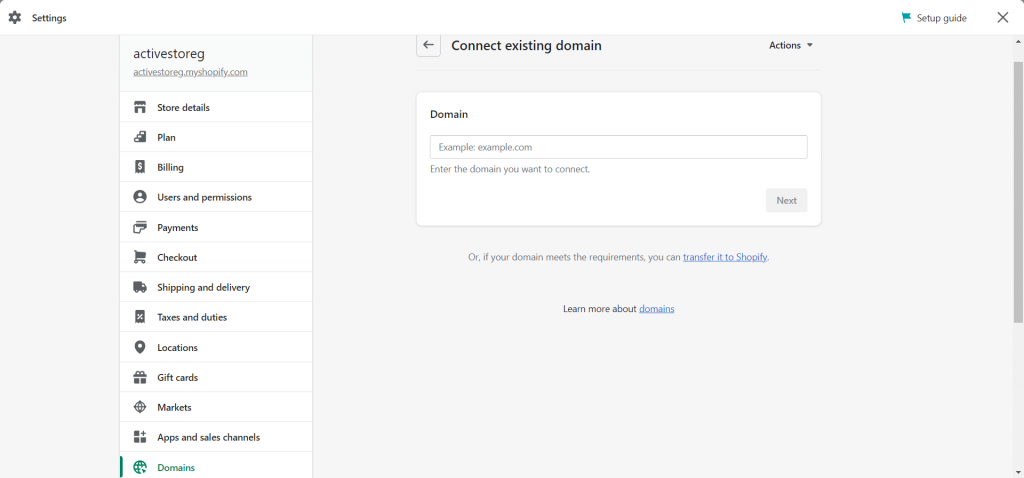 Make DNS records
You must log in to your domain registrar & update the following DNS record changes: Replace the @ or main A record with this IP address: 23.227.38.32. You must also change the www CNAME with storename.myshopify.com (i.e. your store URL without the HTTP can be found on the Domains Settings tab).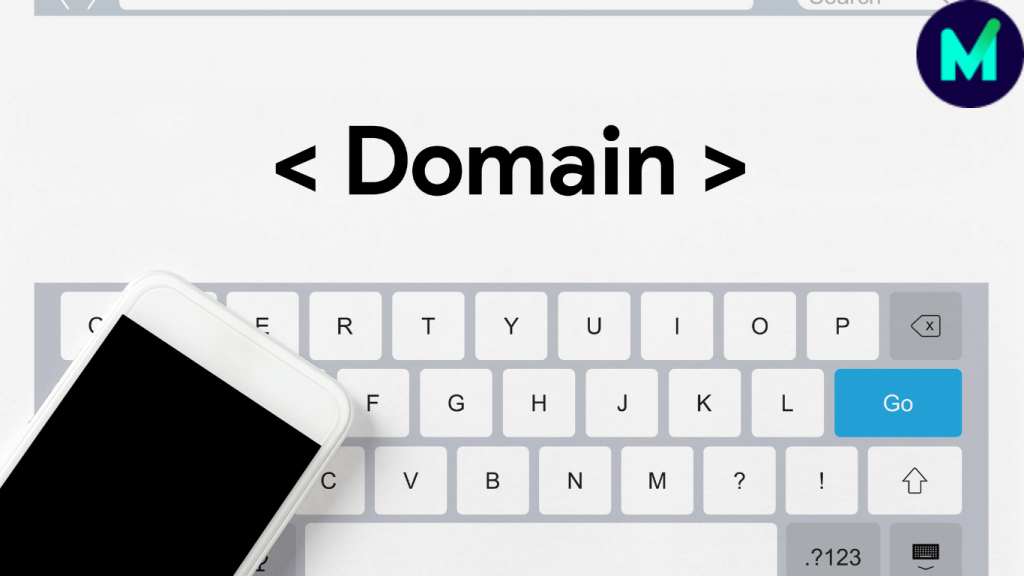 Delete your storefront passwords
If you don't delete your storefront passwords, nobody can visit your Shopify store. Because once your set passwords for your Shopify store, only people with passwords can access your shop. This deters customers from landing on your store.
Log in to your Shopify Admin and navigate to Sales Channels – Preferences – Password Protection – uncheck Enable Password.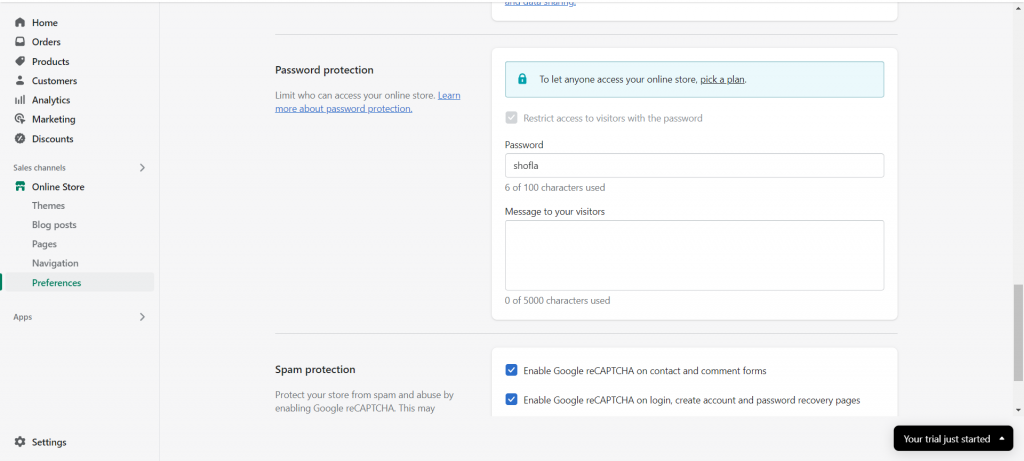 Place A Sample Order
That you know how to make Shopify store live does not guarantee it is operational. You may be unable to accept orders if your payment suppliers have not been correctly configured. You may simply check this by making a testing order.
The testing order is a critical stage in opening your Shopify shop and should never be overlooked. You may use the testing order to see if the checkout process is operating, if your shipping choices are appropriately presented, and if your levies (if set up) are clearly included.
A test order can be placed in one of three ways:
Generate a test order using a Shopify bogus gateway
Employ Shopify payments' test mode (in case you got Shopify payments)
Place a true order and then cancel it
Now you know how to make Shopify store live. If you follow the above steps, you will be able to launch your store to customers.
🔖Related Reading: How to start a Shopify store from zero to hero.
What should I double-check before activating my Shopify store?
After you've completed the preceding stages, there are a few more things you need to accomplish before launching your website.
Check that all of the links in your Shopify store are active and that there are no 404 pages. I recommend using brokenlinkcheck.com to scan your entire shop.
Check everything in your content, including photographs, for plagiarism. First impressions are important, so avoid making foolish blunders that could turn off your consumers. Check and double-check.
If you have any current promotional codes on your previous store, ensure that they are transferred to your new store.
Pick the most suitable theme for your store. If you want to add additional sections to your current theme, the first choice is Veda Builder
Final Words: How to make Shopify store live
Ultimately, opening your Shopify store is a great time; just make absolutely sure you do it correctly. The processes outlined in this article should guarantee that your shop is properly and legally established.