Description
How to make your store SEO-friendly
An excellent tool to speed up your store, make it stable & fast for uninterrupted shopping experience.
Click on each Flash Card to explore in details.
Install App Now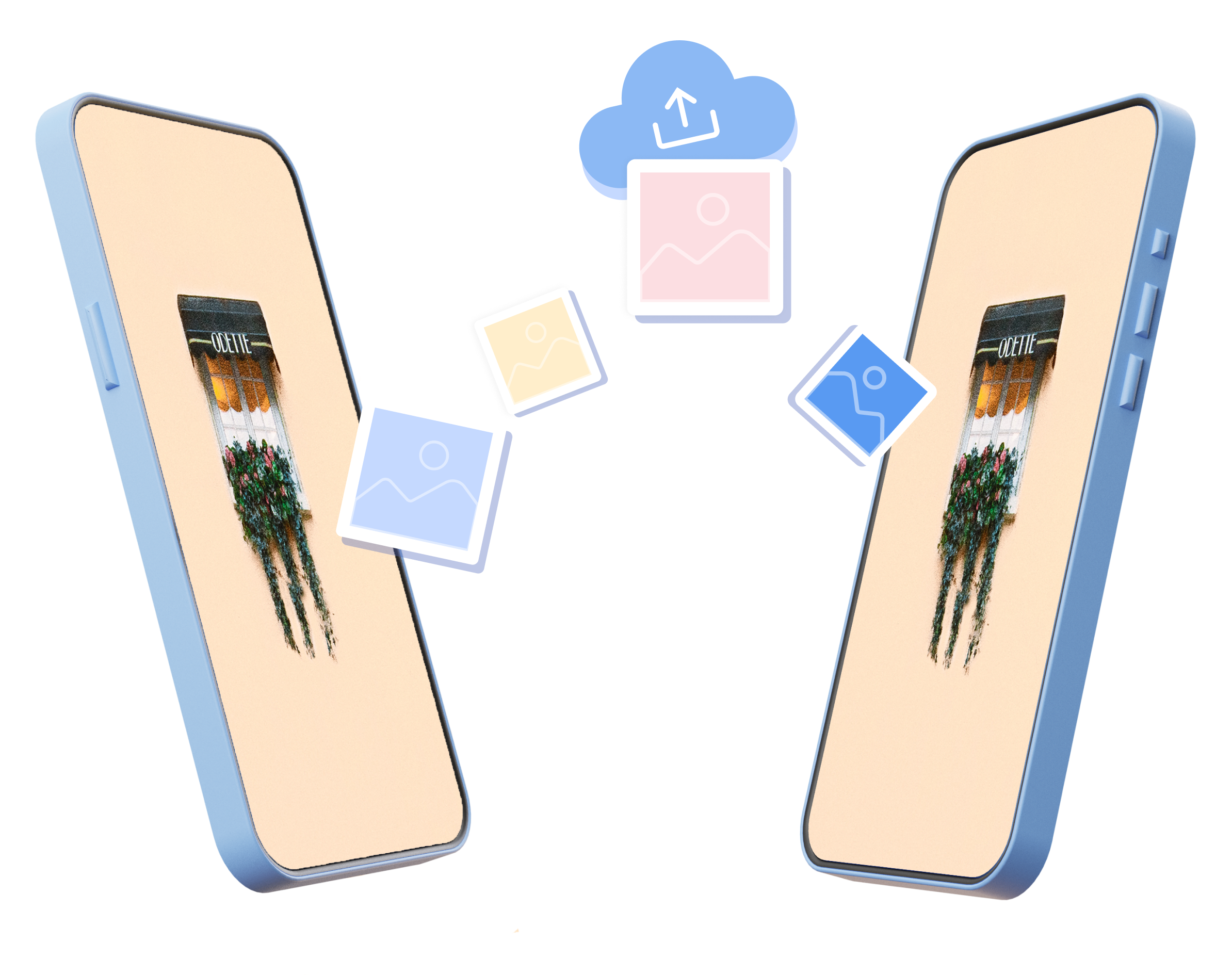 With just a few clicks, our Shopify Image Optimizer app compresses images and reduces image sizes without losing the high quality of original images.
Alt Text Optimization
Auto-add alt text or alt tags for all product images on your Shopify stores. Image alt text is highly appreciated by search engines since it provides accessibility for users with disabilities and enhances the UX for those who have a low-bandwidth connection.
Plus, if you use image alt text, your product images might become hyperlinked search results appearing in Google Images or as image packs, helping you get more organic traffic.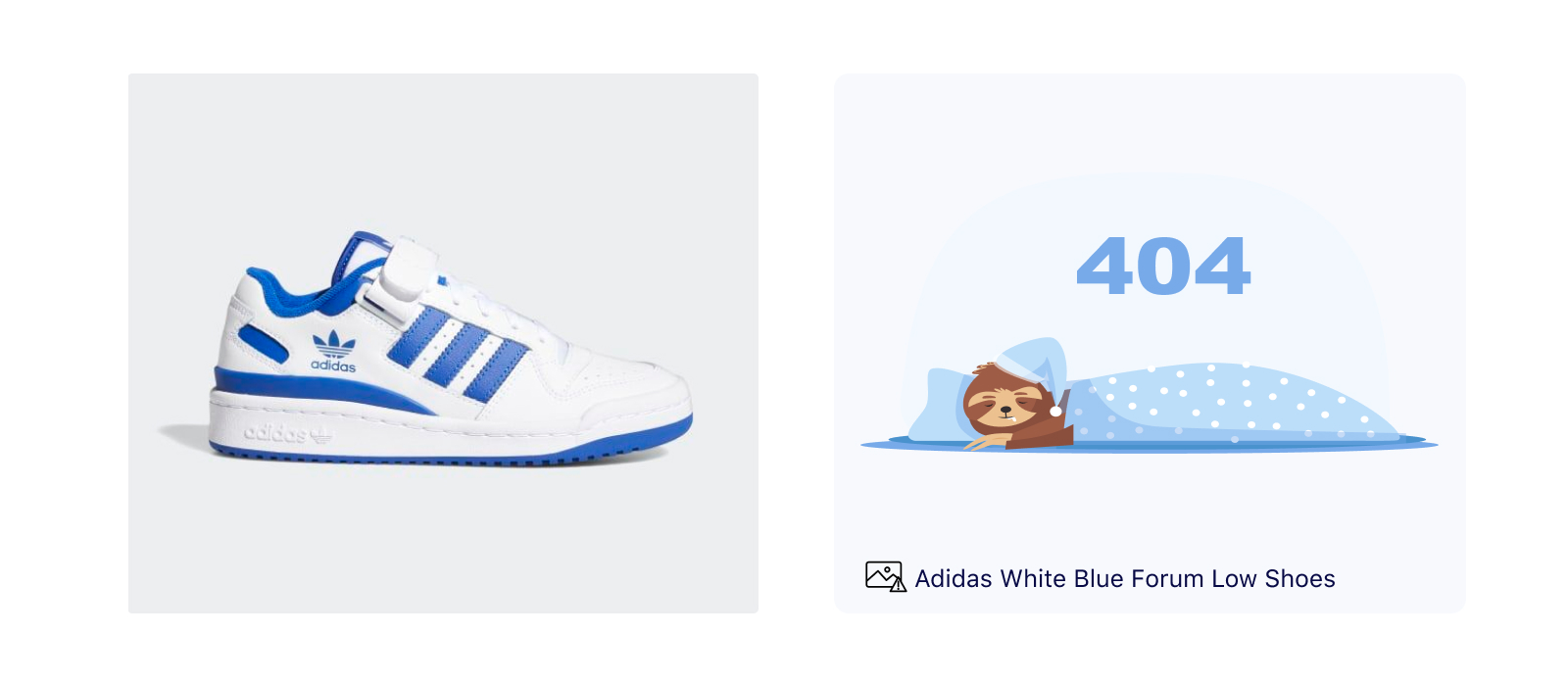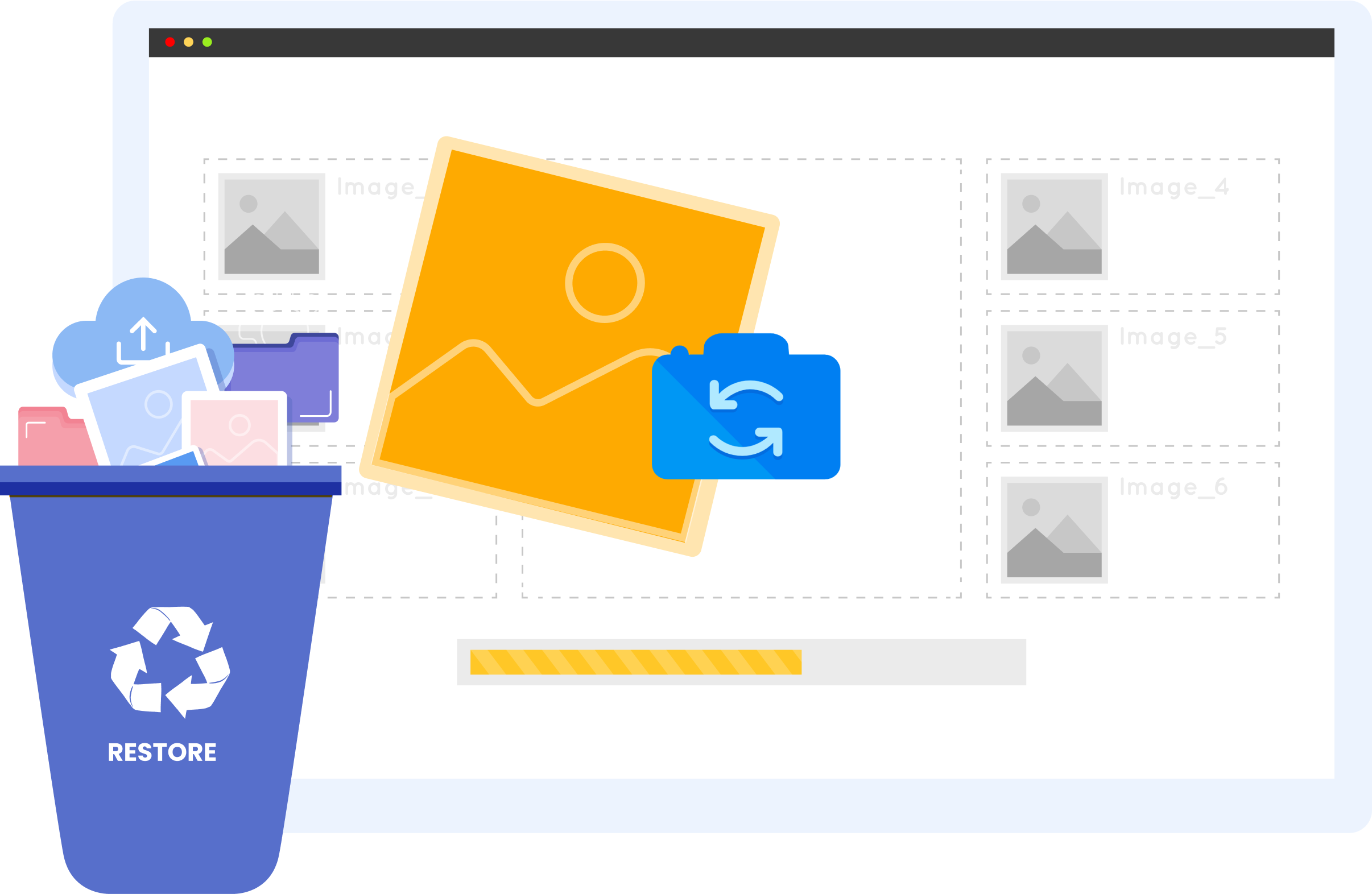 You deleted product image by chance? No worries. Our Shopify Image Optimizer app saved that image and is able to restore it for you at any time.
Shoppers & SEO-friendly
Our app helps optimize your images without increasing the loading time of your Shopify stores. We all know that page load time and image alt text are two key elements to SEO.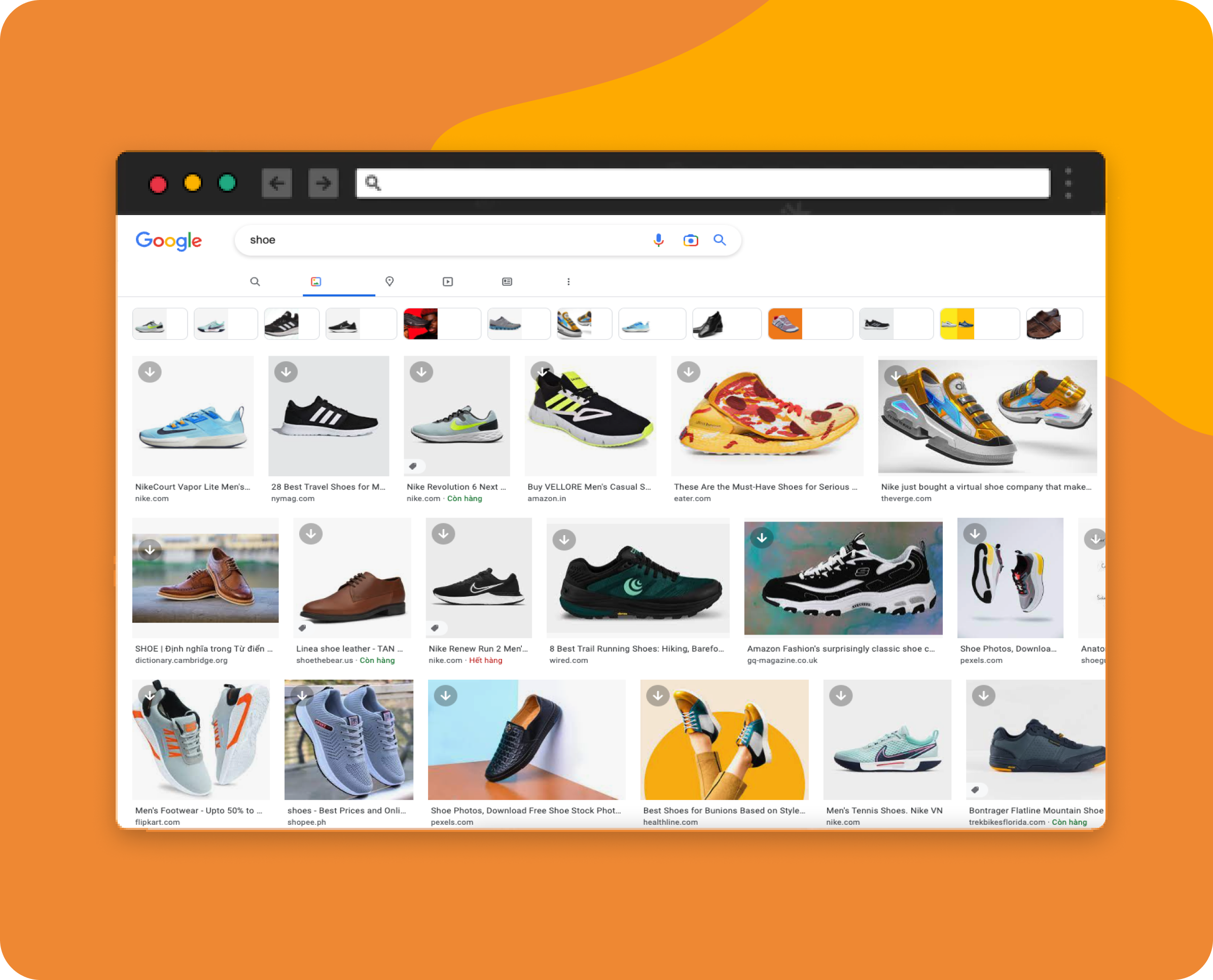 Pocket-Friendly Pricing Table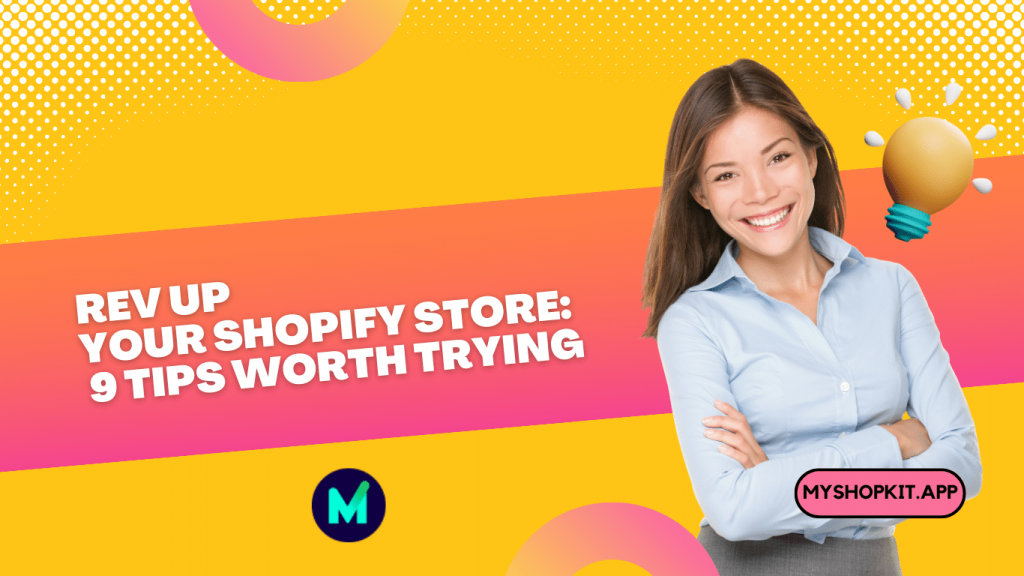 Running a successful e-commerce business requires more than just having the right products and marketing strategy. Website speed plays a critical role in the success of your Shopify store. A…
Read More