Do you want to start an eCommerce business on Shopify but don't know if your capital is enough for a Shopify store cost? If so, this post is written for you. It will provide you with the estimated cost of building & running a Shopify store.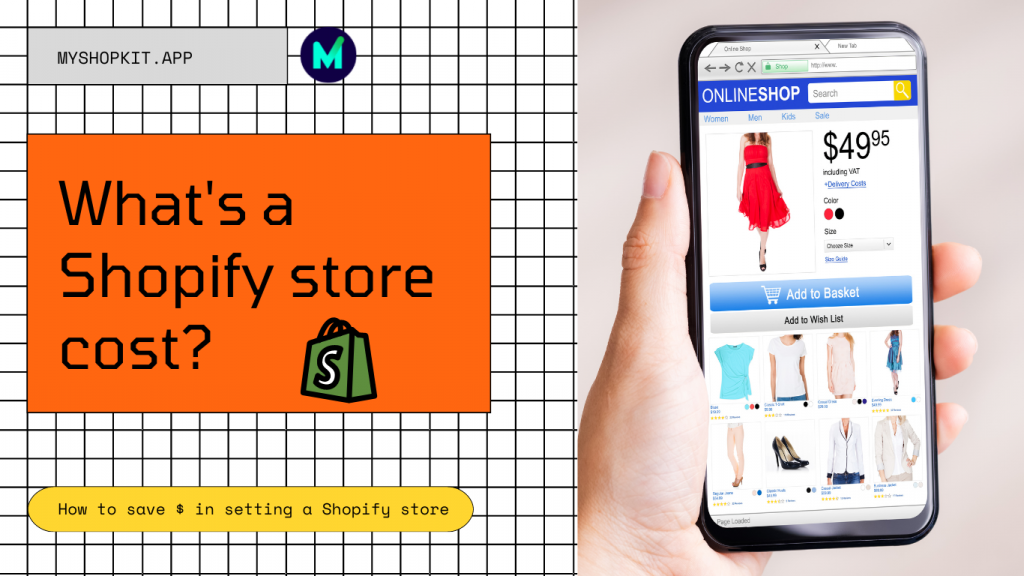 Shopify Pricing Plans
The very first thing you need to do is choose a suitable Shopify pricing plan. Based on your business purposes, you can select among 5 pricing options. They are Starter, Basic, Shopify, Advanced, and Shopify plus.
Starter plan with $5/month: Products can be sold via social media and messaging applications.
Shopify plus with $2,000/month: Suitable for large businesses with high-volume inventory.
Below is the comparison table for the most 3 popular pricing plans

How to Get a 50% Discount on Shopify Plan
A thing to keep in mind is that the monthly cost for each plan implies that you pay on a month-to-month basis. So, if you wish to cancel, you just quit paying.
If you choose one of the one-year options, you can save 50%. However, this only applies to the first year. The pricing will thereafter revert to normal.
Shopify Domain Name Cost
You should register a domain name after selecting the right Shopify package. Let's take a look at how much this aspect adds to your Shopify expenses.
In reality, Shopify provides all merchants with a free myshopify.com domain. However, having a registered domain name is critical since it considerably improves the visibility of your brand. This is especially important when expanding your business.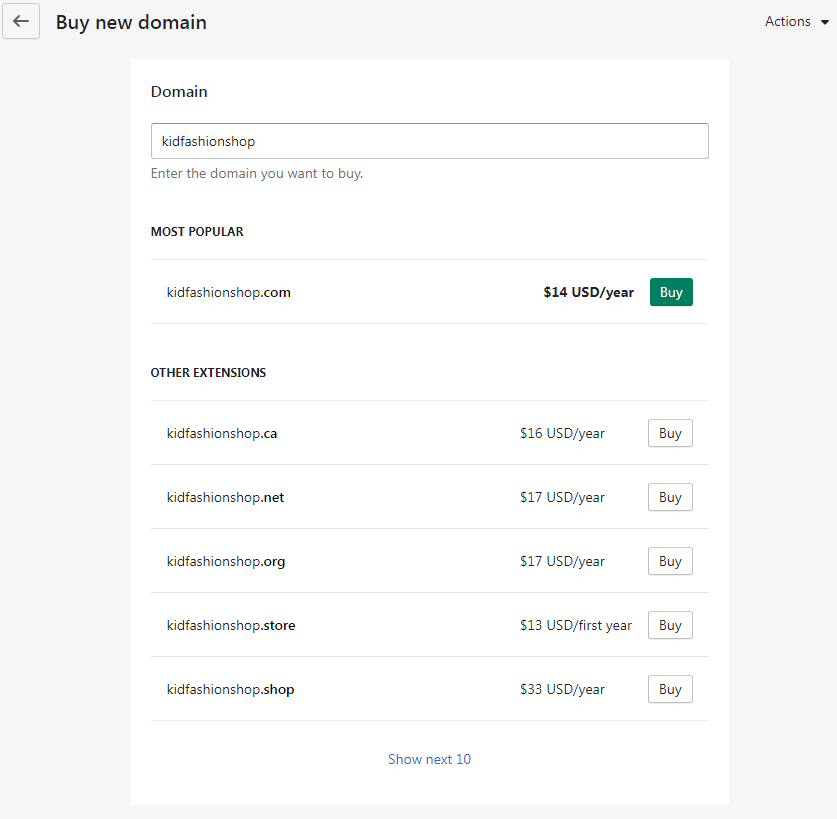 If you had a registered domain name, you may use it for your Shopify site. You may transfer your existing domain to Shopify for free. Otherwise, you may get a domain name through Shopify for as little as $11 annually. The actual cost will be determined by the top-level domain extension you select.
Pricing for Shopify Themes and Design
The look and feel of your store are vital in raising the conversion rate. Therefore, you are advised to pick a captivating theme. Shopify offers a diverse selection of 18 free and 82 paid themes.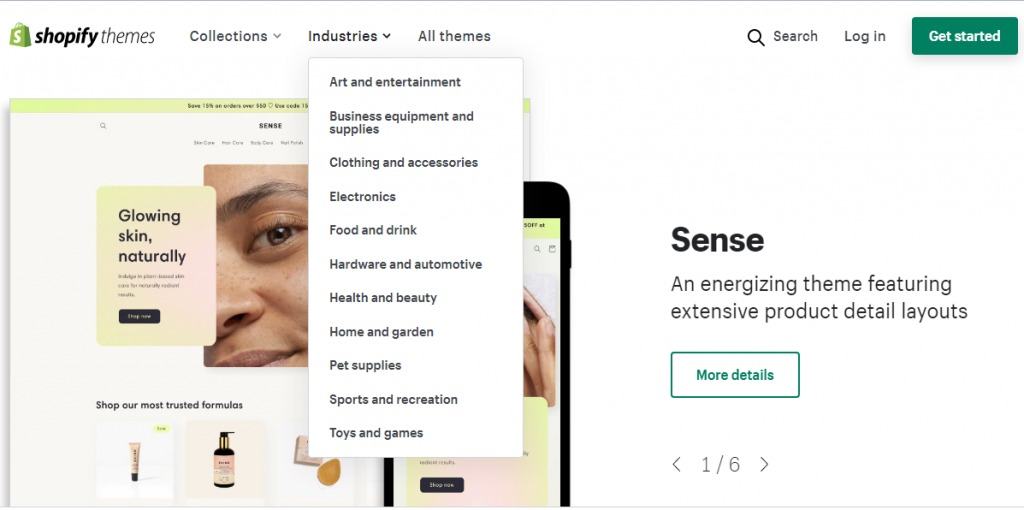 You may get a spectacular theme of numerous varieties for roughly $150 to $350. It includes everything from apparel and fashion to electronics, art, and digital cameras.
How to Save $ on Shopify Themes
To save money on Shopify Theme, you can consider installing a Shopify Page Builder app. This type of app helps beautify your existing theme. In other words, it can turn your free theme into a look-like-premium theme with less money spent. Even with Veda Builder, you can have an amazing page builder FOR FREE if you're among the earliest users when it's launched.
Shopify App Cost
Apps are critical components for expanding your store's functionality of your online business. Recognizing this desire, Shopify developers have produced a large variety of freemium apps enabling you to customize your store with more specific functionality.
The majority of premium apps cost between $20 and $70, with some costing more than $350. Some popular Shopify app categories include store design, marketing & sales, stock management, orders & delivery, customer service, etc.
🔎 Find Shopify apps your competitors are using.
Shopify Transaction Fees
You also need to take Shopify transaction fees into consideration. If you use 3rd payment services, this Shopify cost is part of every purchase. The fee will be levied in accordance with the Shopify plans you select (Basic plan: 2%, Shopify plan: 1% & Advanced plan: 0.5)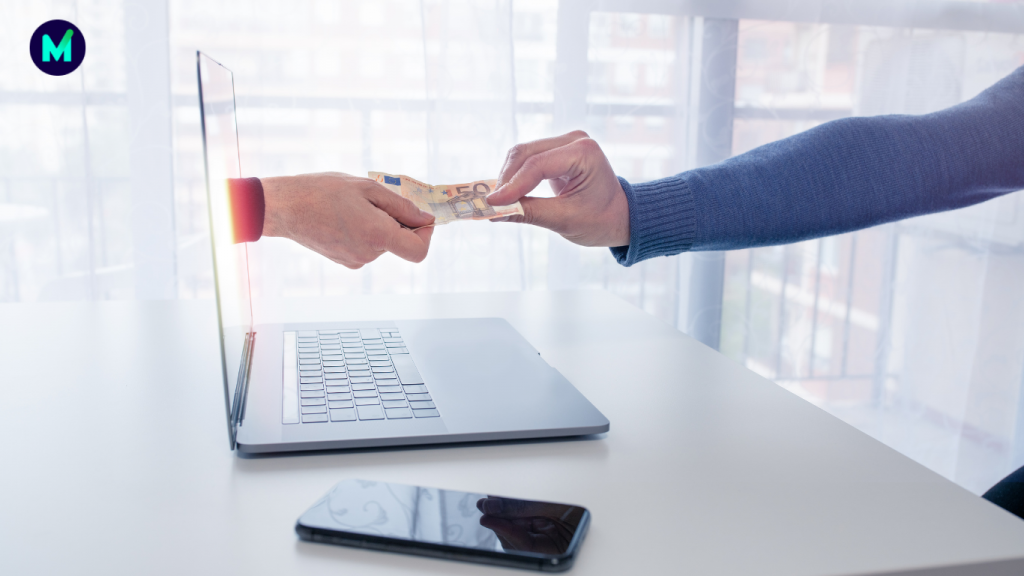 To avoid extra Shopify costs for each sale, you can use Shopify Payments. It's an in-house payment provider by Shopify to simplify the payment process.
Fees for Shopify Payments
An additional expense that merchants must consider is the credit card rate, which has a direct influence on your profitability.
To accept widely-used credit cards, such as Mastercard, Visa, American Express, and others, you must pay minor processing costs to the credit card payment supplier. Shopify charges a higher rate for credit cards than for in-person payments due to the security risk associated.
Basic plan: 2,9% + $0,3
Shopify plan: 2,6%+ $0,3
Advanced plan: 2,4% + $0,3
Shopify Store Cost: Final Words
In summary, Shopify store cost varies greatly between pricing packages. It is mostly determined by the scale of your business. To have a fully working Shopify store, you must spend some inevitable charges such as domain name, theme design, payment fees, and apps.
You've undoubtedly estimated and compared Shopify pricing for your eCommerce business by now. Given the comparison of the pricing packages I've shown you, I hope you can select the best pricing plan for your Shopify business.
Shopify Pricing FAQs
Can I terminate my account whenever I want?
Yes, you can easily terminate your account if you believe Shopify isn't the right eCommerce platform for your business.
Can I subsequently change my pricing plan?
Yes, you are always free to change your pricing plan. Upgrade or downgrade it any time you want.
When I launch a Shopify store, would I receive free web hosting?
Yes, all Shopify plans—aside from Starter—include safe, limitless e-commerce hosting.
I intend to switch to Shopify. How can I transfer my data?
You may use the Store Importer app to migrate your users, orders, and items to Shopify if you already own an eCommerce site.