Discover the answer to Can you sell digital products on Shopify? in this comprehensive blog post. Learn how to leverage Shopify to sell online courses, software, music, templates, NFTs, and more. Find out the important steps to sell digital products and enhance your Shopify store.
Explore the benefits of using Veda Builder for customizing your store. Unlock the potential of selling digital goods on Shopify and reach a global audience. Let's read now with MyShopKit!
What are Digital Products?
Digital products encompass a wide range of goods that can be delivered electronically. Some common examples include online services, downloadable files such as digital art, videos, audio clips, and even non-fungible tokens (NFTs). With Shopify, you can showcase and sell these digital products directly on your online store.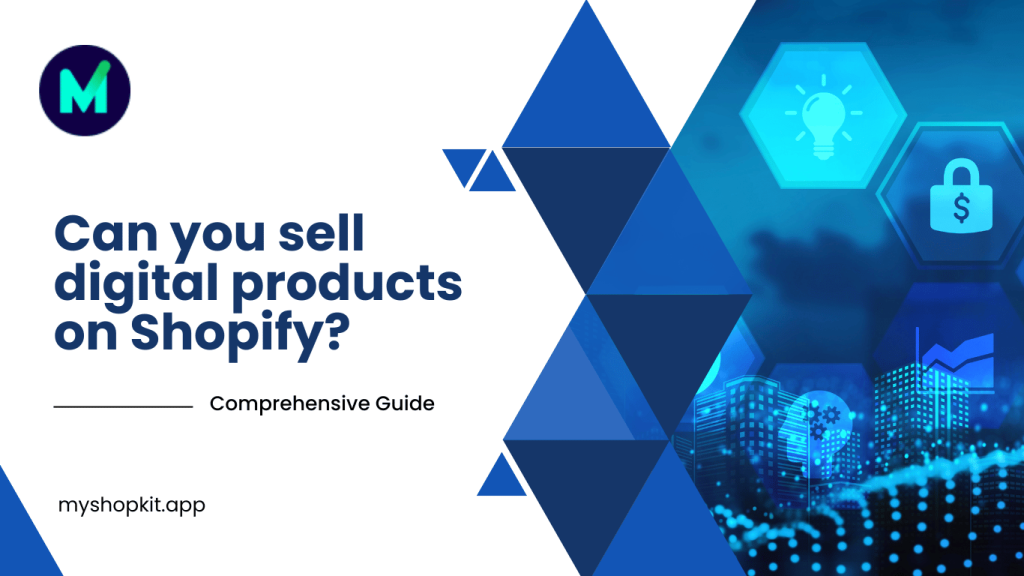 Seven Digital Products You Can Sell on Shopify
a) Online Courses: Share your knowledge and expertise by creating and selling online courses through Shopify. You can provide valuable educational content and monetize your expertise.
b) Software and Games: Sell software applications, plugins, extensions, or even video games through your Shopify store. Digital delivery eliminates the need for physical distribution, making it a convenient option for developers.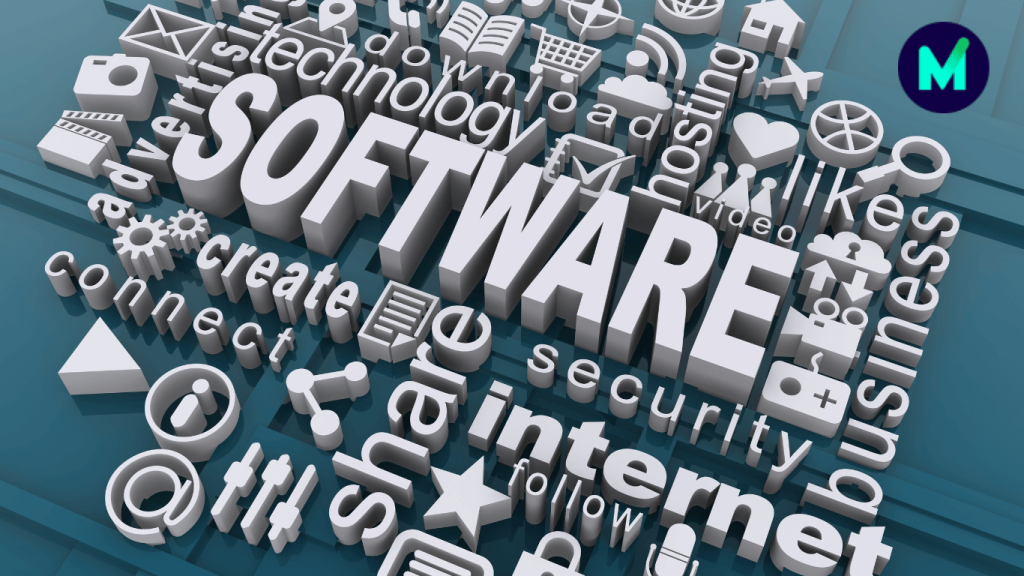 c) Music and Audio Recordings: Musicians, podcasters, and audio creators can sell their music, albums, podcasts, audiobooks, and other audio recordings directly through Shopify.
d) Templates and Tools: Designers and developers can offer digital templates, themes, graphics, website themes, or tools that help customers with their creative projects.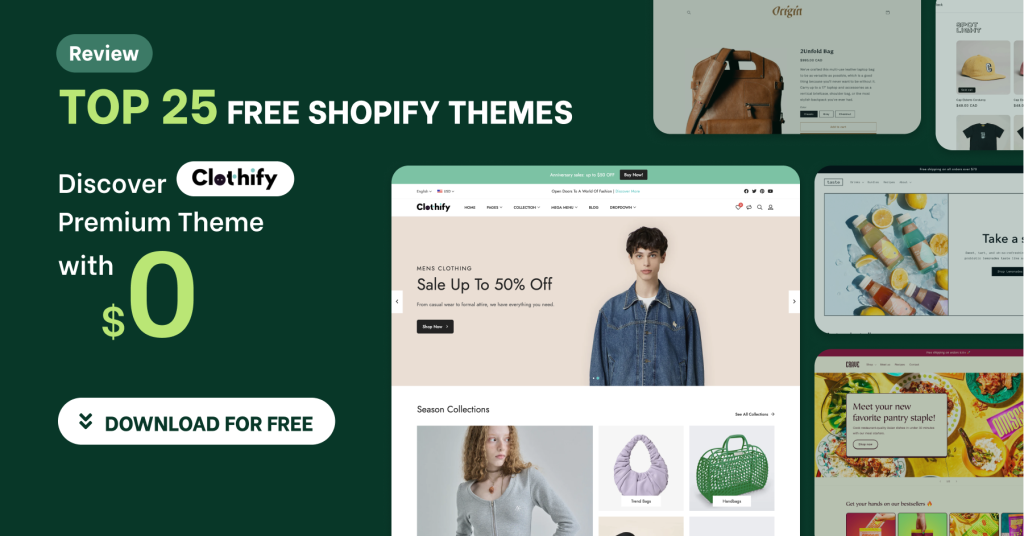 e) NFTs: Non-fungible tokens have gained significant popularity in the digital art world. You can sell NFTs on Shopify, enabling artists to monetize their unique creations.
f) Downloadable Prints and Stock Photos: Photographers, artists, and designers can sell high-quality prints, digital art, or stock photos through their Shopify stores, catering to customers' visual needs.
g) Digital Subscriptions: Offer exclusive content or access to a membership site through digital subscriptions. Customers can pay a recurring fee to access premium digital content.
Important Steps to Sell Digital Products on Shopify
a) Disable Shipping for Digital Products: Since digital products don't require physical shipment, you need to disable shipping settings for these items in your Shopify store.
b) Digital Download Apps: Shopify offers various digital download apps that simplify the process of selling digital goods. The Shopify Digital Downloads app allows you to upload files like videos, songs, or graphic art as products. Customers who purchase these products receive a secure link to download their files.

c) Configure Email Templates: Customize the email templates that are sent to customers upon purchase. This ensures they receive clear instructions on how to download their digital products.
d) Test Order: Before launching your digital products, perform a test order to ensure that the entire purchasing and download process works smoothly.
📚 Related Post: Free Shopify for Dummies PDF: Ultimate Guide to Starting a Shopify Business
Shopify Resources related to can you sell digital products on Shopify
To delve deeper into selling digital products on Shopify, consult the official Shopify documentation. The "can you sell digital products on Shopify" guide provides step-by-step instructions and valuable insights to help you navigate the process effectively.
Enhancing Your Shopify Store to Sell Digital Products
If you're looking to enhance the design and functionality of your Shopify store, consider using the Veda Builder. Veda Builder offers a range of benefits, including:
Creating high-converting pages focused on specific products, collections, blogs, or articles.
Beautifying pages beyond the capabilities of standard Shopify themes, giving your store a unique and professional appearance.
Effortlessly creating stunning and sales-boosting pages that convert visitors into customers, without requiring coding skills.
A wide selection of templates for various niches and purposes, such as promotions, mega sales, and holiday campaigns.
Fast loading speeds and mobile responsiveness, ensuring your store ranks well and provides a seamless user experience.
Boosting sales with high-converting features such as product bundle sales, fake views, product pop-ups, countdown timers, and more.
Can you sell digital products on Shopify? Final answer
In conclusion, if you've been wondering, "Can you sell digital products on Shopify?" the answer is a resounding yes! Shopify offers a robust platform and a range of features that allow you to effectively showcase and sell various types of digital goods. From online courses and software to music, templates, NFTs, and more, Shopify empowers you to monetize your digital creations and reach a global audience.
By following the essential steps outlined in this guide and leveraging resources like the Veda Builder, you can create a unique and successful online store for your digital products. So, don't hesitate to tap into the vast potential of selling digital goods on Shopify and start your journey towards online success today.