Finally, you are planning to launch your Shopify store after years/months of hard work and preparation. Although exhilarating, it may easily become exhausting.  You might have a hundred ideas crossing your mind.
You're not certain that you've finished everything needed for a successful launch day. Have you entered all of your items correctly? Have you developed a marketing strategy to advertise your shop? Does your store appear to be professional?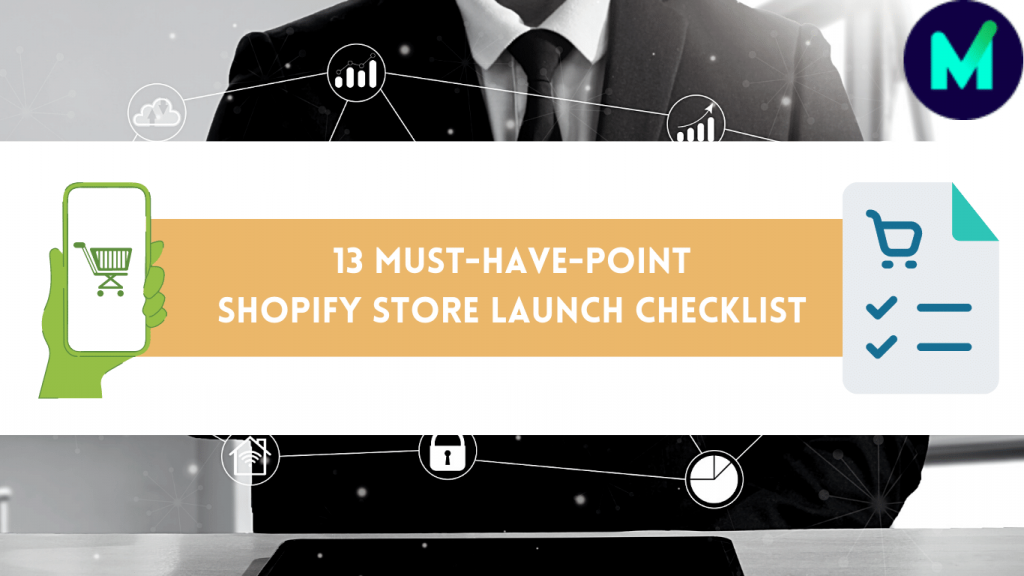 Take a strategic method to your debut rather than scurrying around aimlessly. Use this comprehensive & helpful Shopify store launch checklist to help your plan in order.
Add your preferred sales channels
Retailers must go where the customers are. Nowadays, customers increasingly demand omnichannel experiences, particularly during hectic shopping seasons.
Want your Shopify business to gain from multi-channel retailing? Select the finest social media & marketplace channels, then integrate the offered sales channels into your shop.
You may add the following online sales channels to your Shopify store:
eBay
Amazon
Pinterest
Facebook and Instagram
TikTok
Google Shopping
Checkout links and Buy Button
All sales channels are connected to the heart of your Shopify store, making it simple to manage orders, items, and consumers across all channels.
Buy a custom domain name
Your store will get brand awareness and visitors will find it simpler to remember your URL if you have a customized domain.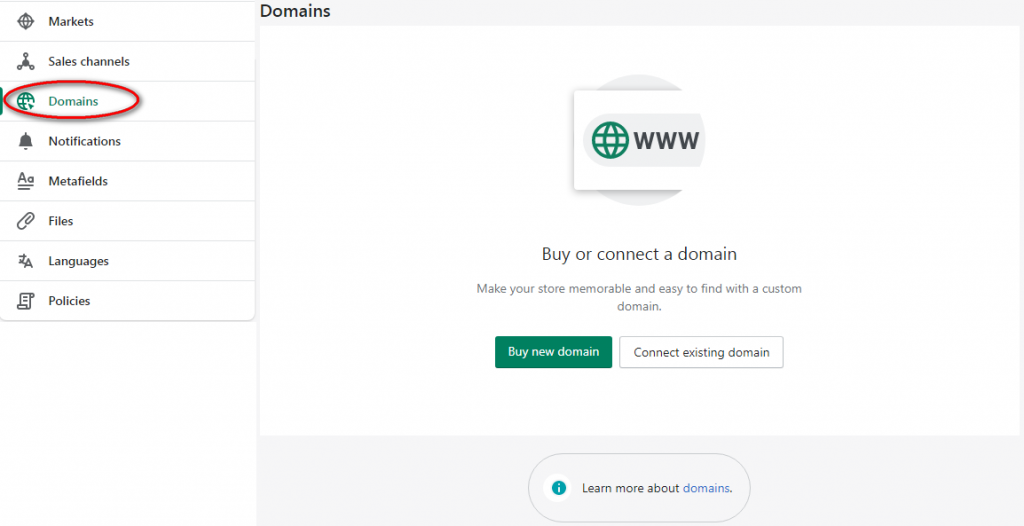 To check if your company name is available, you need first run a domain name check. If the name isn't currently being used as a trademark by other companies, you may buy your own domain name straight via Shopify.
Check your payment providers & checkout process
Make sure customers can really make a purchase before you promote your store. Correcting any mistakes at the checkout is a good idea to avoid losing more revenue.
When you evaluate your checkout process, keep in mind:
Prices for shipping are displayed on the checkout page.
Discounts can be used in the shopping basket.
A customer can change the items in their cart.
Popular payment options include credit cards, PayPal, and Shop Pay.
Order status monitoring.
If shoppers want to edit orders, there should be a contact page.
A confirmation email for purchases.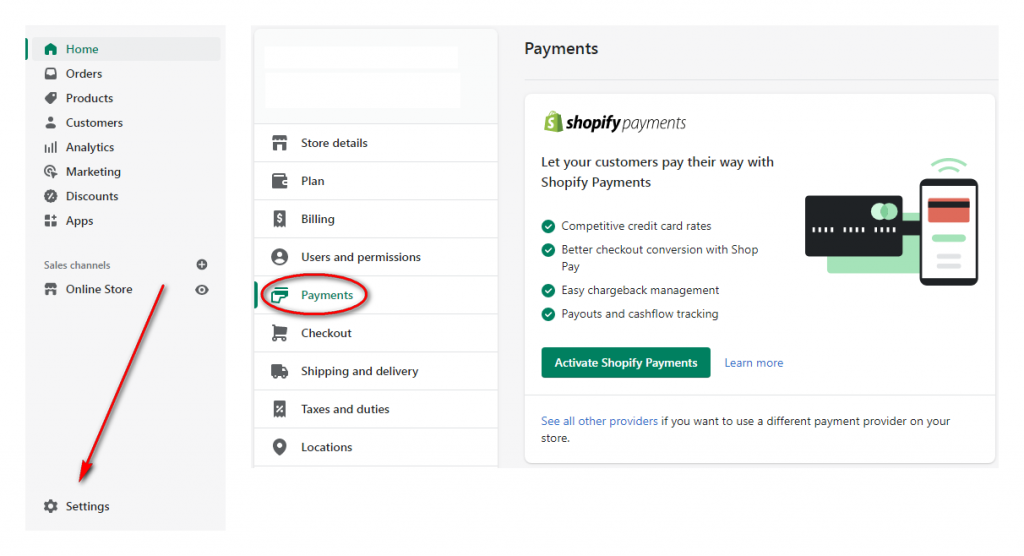 If you provide international sales and delivery, you should also have a language and currency converter and a shipping policy that specifies who is responsible for paying customs and taxes.
Create your regular landing pages
It's crucial to have some pages available if visitors want to understand more about your brand. Visitors to a brand-new store are seeking information to determine if the store is a respectable company and whether it serves its customers properly.
The following are the landing pages eCommerce shops should have in their sitemap:
Homepage. Possibly the most significant page on your store. It's frequently where visitors land first. Your homepage is where you should set the general style and navigation so that customers can easily navigate your store.
Contact page. Customers may confirm a store is legitimate by visiting the Contact page. Include a phone number, email address, and retail location (if there is one).
About page. Customers may discover more about your business, brand, and the people that create your items by visiting your About page.
FAQ page. You may not have many frequently asked questions to create before launching the Shopify store. So, you can anticipate problems and also look at rivals' sites to find out what inquiries they address there to create a successful FAQ page.
In addition, you should also create attractive product pages & collection pages.
If you have no idea how to build a landing page that drives customers to add to their cart, then Veda Builder is a perfect solution.
Check the settings for email notifications
For those looking to launch an eCommerce store, an email is a great tool. You should personalize a few automatic emails before launching them. Tweak your email templates to make sequences that grow your subscriber base and eventually boost revenue.
Consider using email marketing apps and these types of emails:
Welcome series
E-receipts
Order verification
Delivery confirmations
Notifications of abandoned carts
📩 Grow email list by Shopify Popup, Smartbar, Slide
Make a content assessment
Occasionally, you're so familiar with your work that you won't catch minor flaws like poor language or broken links. You can detect any mistakes you might have missed by going back and reading the page from the bottom up.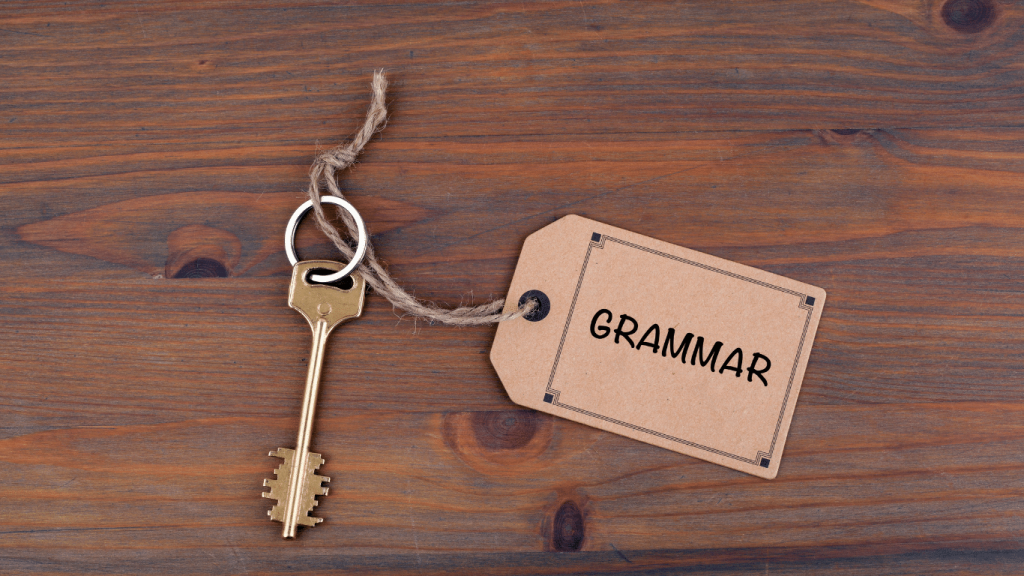 Consistency is among the most crucial things to keep in mind while writing content. As long as it stays true to your brand, it's acceptable to use creative spelling or create new terms, but remember to maintain consistency throughout your website.
Setup a tool for analytics
It's crucial to set up analytics right away. You can learn a lot about your visitors and prospects from this data. You can install a 3rd tool in addition to the built-in analytics reporting that comes with your Shopify store. The two most widely used analytics tools are Google Analytics and Google Search Console.
SEO for eCommerce should be prioritized
Google is the starting point for 46 % of product searches. Ensure that your Shopify store appears when people search for phrases relating to your product. This aids in generating steady traffic that you do not need to pay for.
To rank your shop in search results, follow these steps:
Keyword analysis: Find and study search phrases that are relevant to your items.
Keyword optimization: Use targeted keywords in file names, H1s, URLs, meta tags, and product & category descriptions.
Schema markup. Improve the way search engines discover your content to get better Google results.
Create a sitemap. Create a sitemap that informs Google about the content of your website. This will make it simpler for Google to crawl your website and classify your content.
Increase site speed. For your store to load more quickly and provide your visitors with a better experience, pick the finest hosting company, spend money on a content delivery network, and compress images.
Content marketing. To rank for desired keywords, create a blog to inform people, and obtain high-quality backlinks from other sites.
Optimize every photo on your store
Slow speed has been found to reduce conversion rates, and slow-loading photos can negatively affect your site's UX and search engine performance. To guarantee quick load speeds, it's crucial that all of your marketing and product photos be optimized for the web.
What can you do to speed up page loads and prepare your images for the web?
Be concise in naming your photos
Ensure that your alt texts are optimized
Streamline your image size
Select the appropriate file type
Check your logos
Test your photos on every device
Plan your pre-launch promotion
When your store is live, you'll need to let others know about it. Pre-launch promotion is the ideal approach for achieving that. When you go live, all you need to do is adhere to the steps you've previously specified if you've documented your marketing strategy.
Set the shipping and tax choices
You should make sure that the tax and shipping choices are acceptable for the item(s) you are offering. If not, you can unintentionally reduce your revenues by not charging enough. Before opening your business, make sure your tax and delivery settings are accurate. You might need to include sales tax based on where your company is based and where your shoppers are located.
Install only the most important apps
Although the Shopify App Store has a ton of applications to increase the functionality of your store, not all of them are necessary for a start-up company. Some of them won't even make sense for your eCommerce site.
Installing apps to aid with marketing, customer service, and conversions is a good idea. For instance, you may use a Product Badge app that enables you to display a badge such as Best-seller, Trending Today, or Flash Sale on your products to boost conversion rates.
Create your billing information
Set up your business's billing details if your free trial is about to expire to avoid problems when your site ultimately launches.
Why is a Shopify store launch checklist important?
It's possible to overlook a basic but essential stage in a successful business launch when there are so many moving components. A Shopify store launch checklist help eliminate uncertainty and simplify the work that needs to be done when you need things to run well.
Good checklists are precise. They are efficient, to the point, and easy to use even in the most difficult situations. They do not try to spell out everything—a checklist cannot fly a plane. Instead, they provide reminders of only the most critical and important steps—the ones that even the highly skilled professional using them could miss. Good checklists are, above all, practical.

Atul Gawande, The Checklist Manifesto
Shopify store launch checklist: Final words
After looking at the crucial Shopify store launch checklist, it's time to turn the switch and begin selling. Do you have any other elements to include on this Shopify store launch checklist? Tell us in the comment thread below.