Shopify app detector is an additional tool requested by our customers. This type of tool reminds me of Tony Robbins's quote. That is, if you want to be successful, find someone who has achieved the results you want and copy what they do and you'll achieve the same results.
This quote is valid for almost all spheres of business. Likewise, in Shopify eCommerce, find which apps they are using if you wish to reach the same level as your competitors.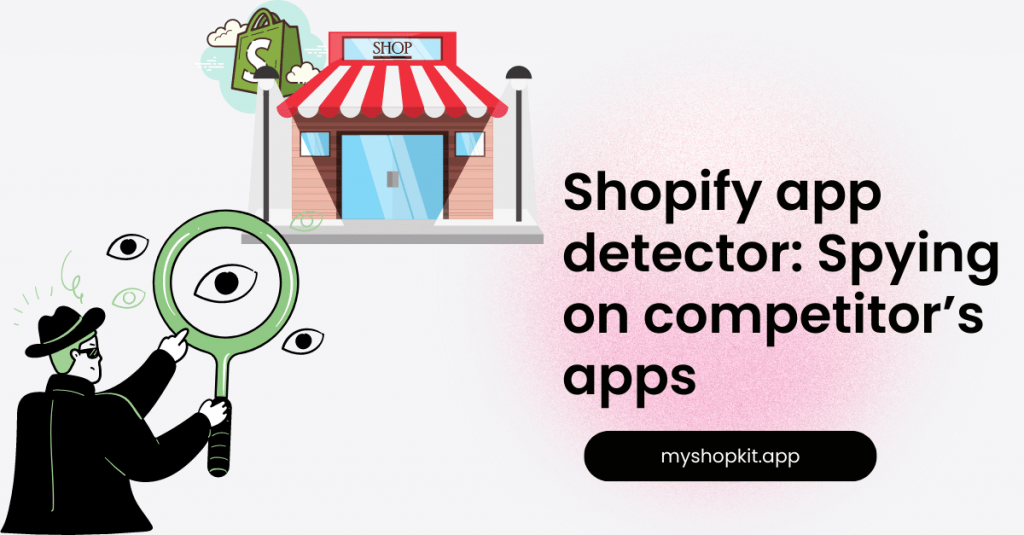 How is MyShopKit's Shopify app detector born?
In the first place, our team of coders has developed Shopify theme detector. After this tool gained popularity, many customers ask if we can develop a Shopify app detector tool or not. To please our valued customers, our team has been working vigorously to invent a Shopify app detector.
It is integrated into the Shopify theme detector into one tool. In other words, now you can spy on both Shopify themes and apps that one Shopify store is using with only one tool.
Use the Shopify app detector now
No need to download it. The only thing you need to do is copy the store URL of your competitor and paste it into the tool. Wait for a few minutes before you see the magic happens. You are allowed to check as many Shopify sites as possible. 
Try MyShopKit's Shopify app detector now!
Below is the result I have tried spying on one Shopify online store. I am able to know Shopify apps and theme are being used in that store.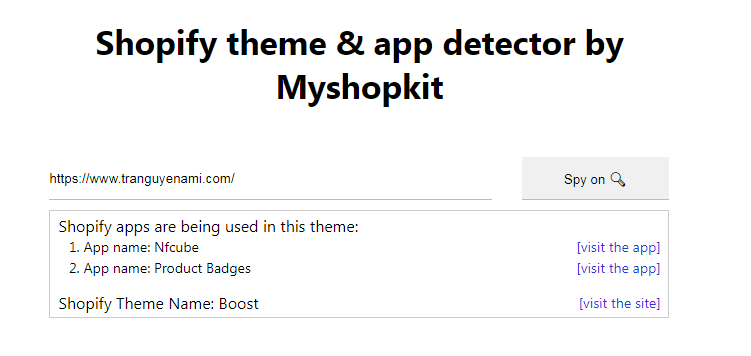 Top 5 Shopify apps taking your business to new heights
It can be said that Shopify themes and apps factor into the success of almost all Shopify online stores. Shopify themes act as a foundation for your store while Shopify apps can be considered furniture and decorations. Shopify apps help you welcome and treat visitors warmly and effectively.
Shopify apps can help you create a better online store. They are easy to install and can be customized for your needs. Shopify apps are great in terms of functionality, but they also come with a lot of benefits that you might not expect. If you want to make your store more profitable, install these apps now!
Finding the right Shopify app can be difficult because there are so many out there (both free and premium). So I have compiled a list of some of my favorite Shopify apps that I feel will help any business owner succeed in their endeavors.
Veda Builder
This app includes a variety of appealing pre-designed Shopify pages. Veda Builder is great for adding icons, emojis, photos, movies, and animation effects to your site. This app promises to be able to build up a unique online store. You may give Veda entire control over editing the whole store or any pages.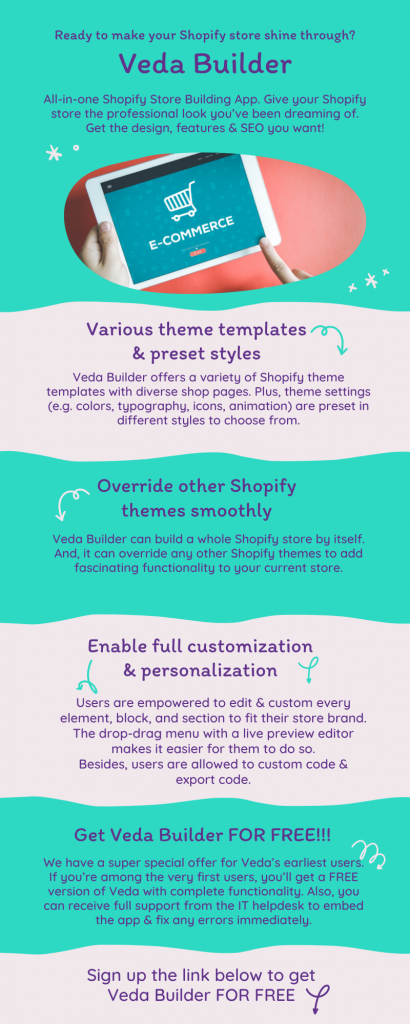 Popup, Smartbar, Slide-in
For most Shopify themes, popups and announcement bars are pretty plain and basic. To make them more interesting, integrate animation effects, visuals, gamification, and other aspects. Even some Shopify themes don't have popups or smart bars. So this app is really recommended. It also supports exit-intent popups and slides.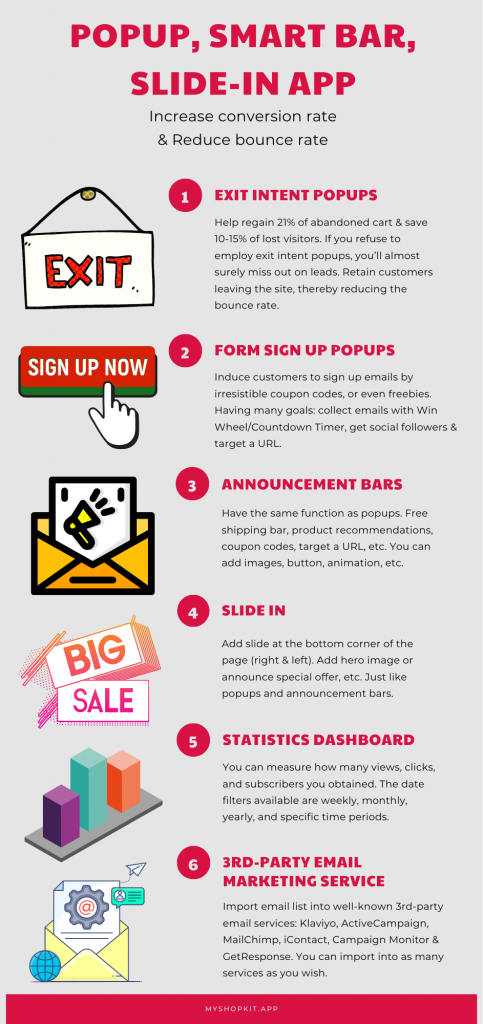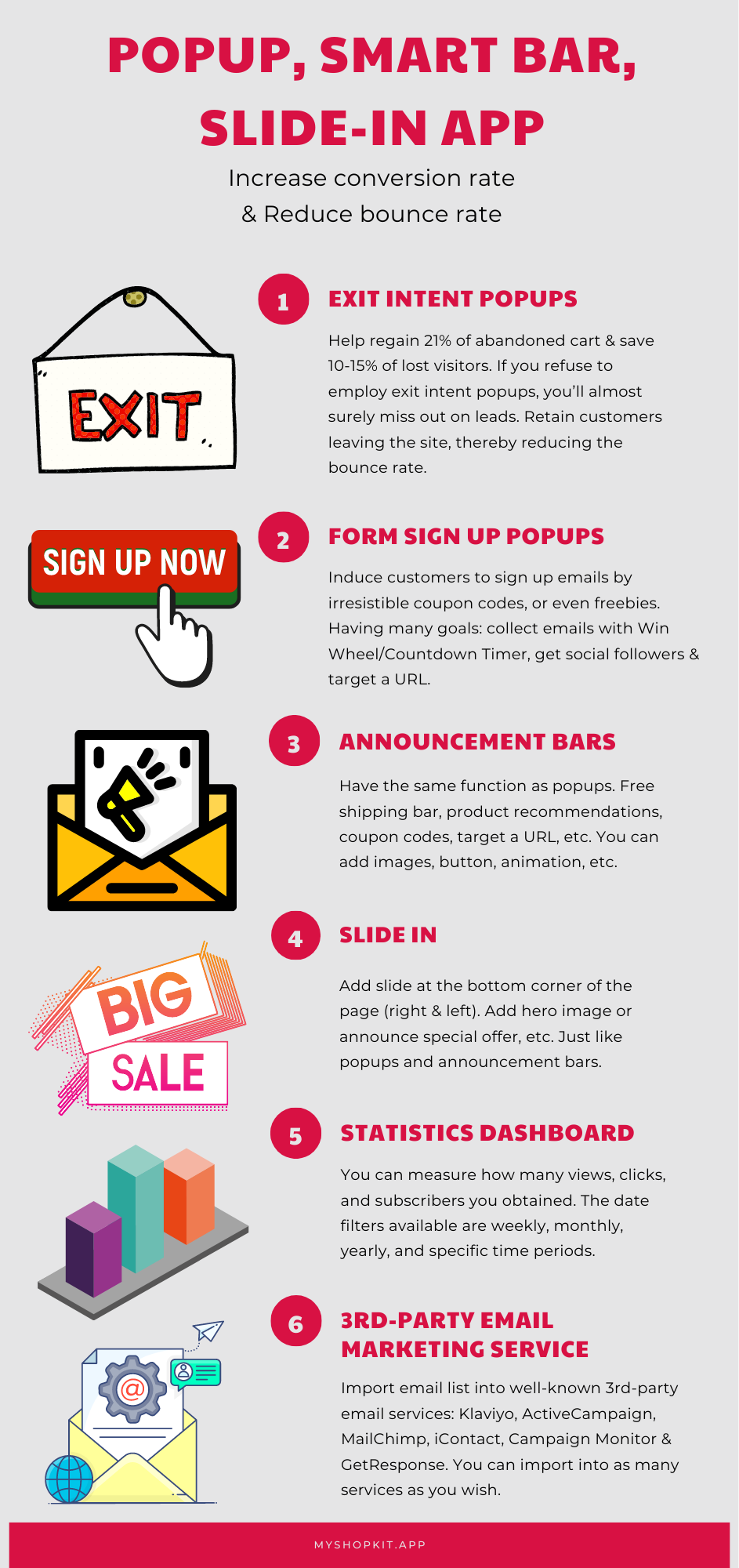 Product Badges
Product badges will almost certainly persuade more customers to buy something. Best Sellers, New Arrivals, Low Stock, and more categories let visitors select a variety of products. Using badges is a smart way to target the right audience.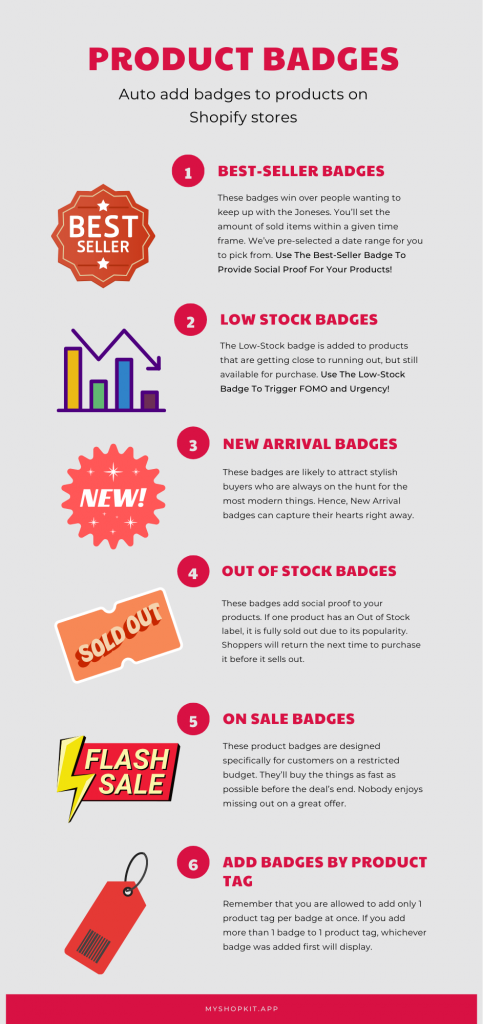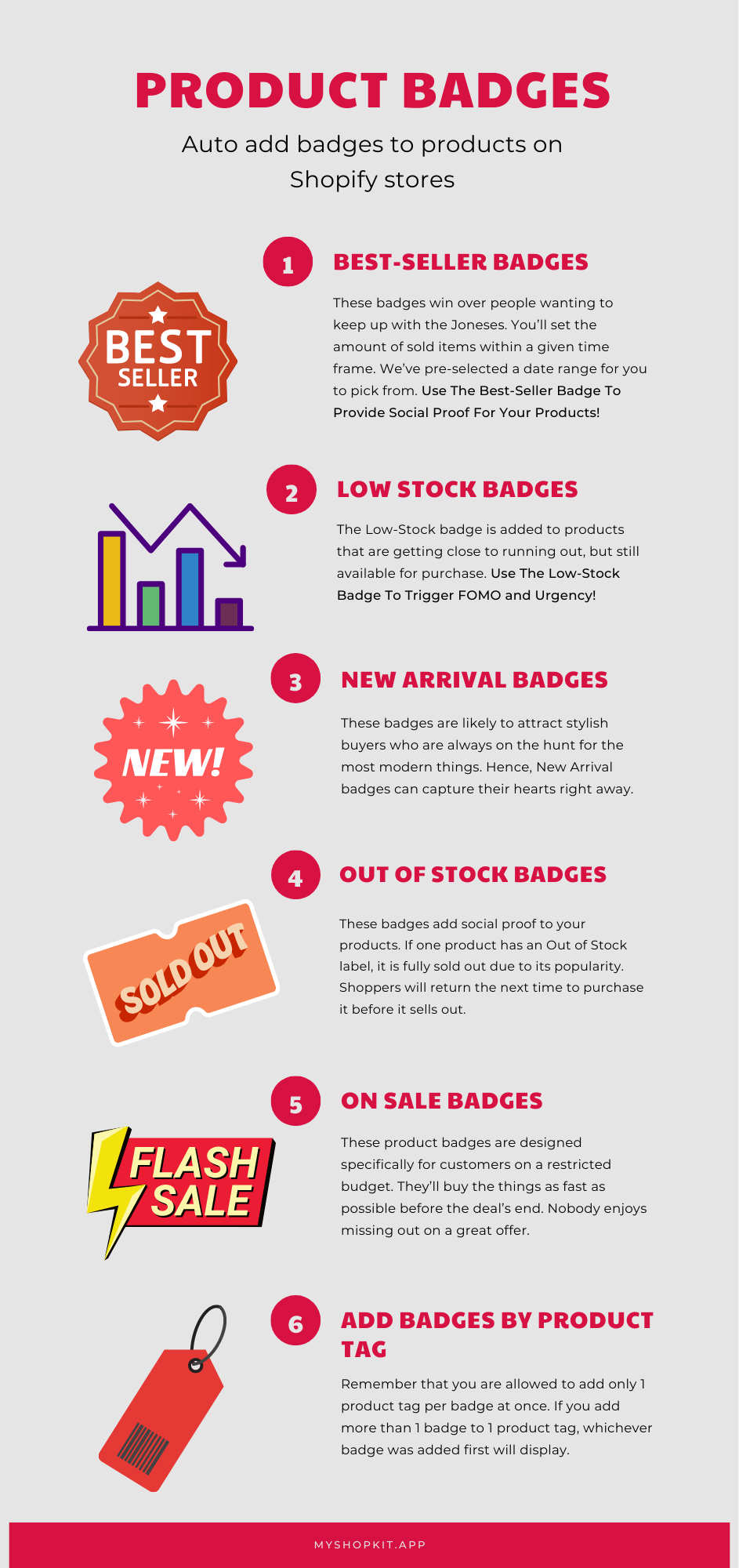 Image Optimizer
For stores with large catalogs, store speed tends to be sluggish. Therefore, you'll need to compress the images and media. The Image Optimizer reduces the size of photos without sacrificing their quality. It also automatically adds picture alt text and restores deleted photographs.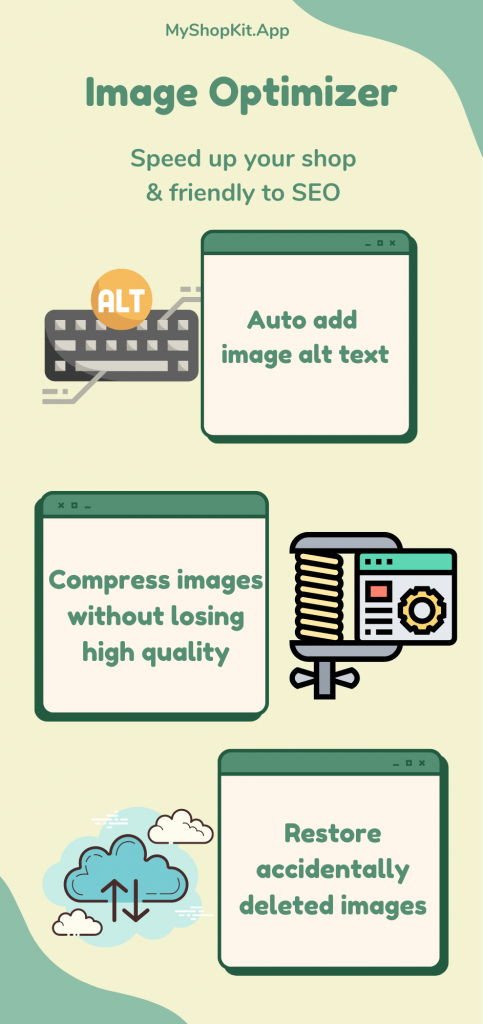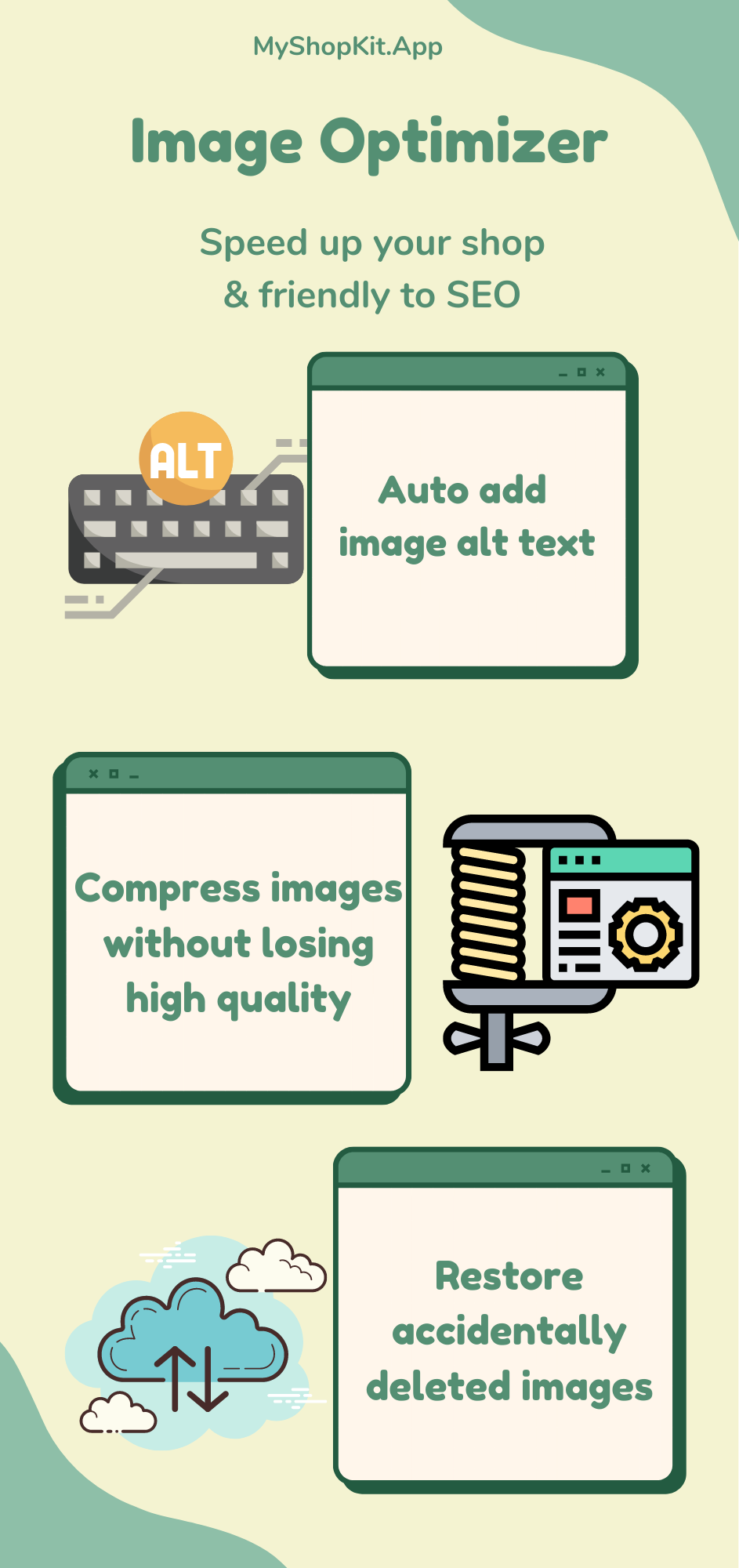 Currency Converter
If you want to develop a global company, you must have native money for each country you are targeting. This software will take care of everything for you. It also allows for currency conversion at checkout.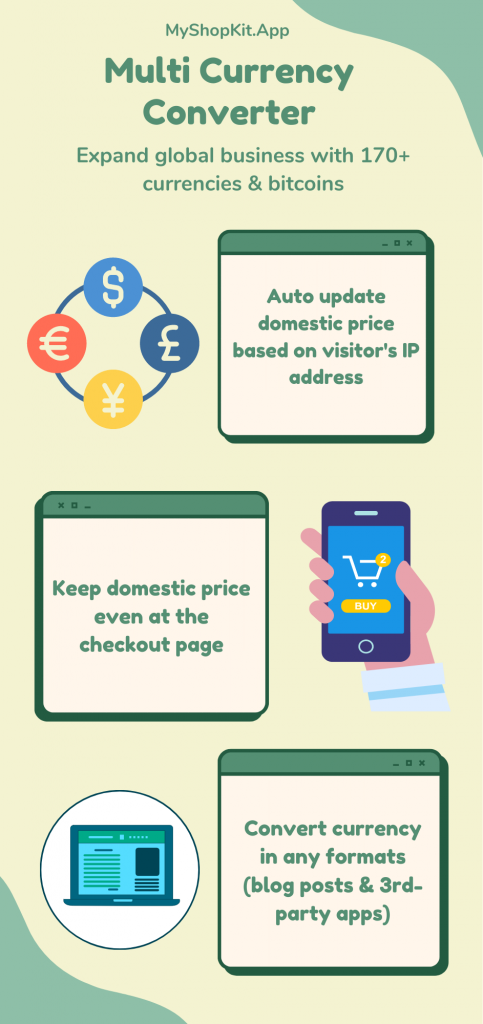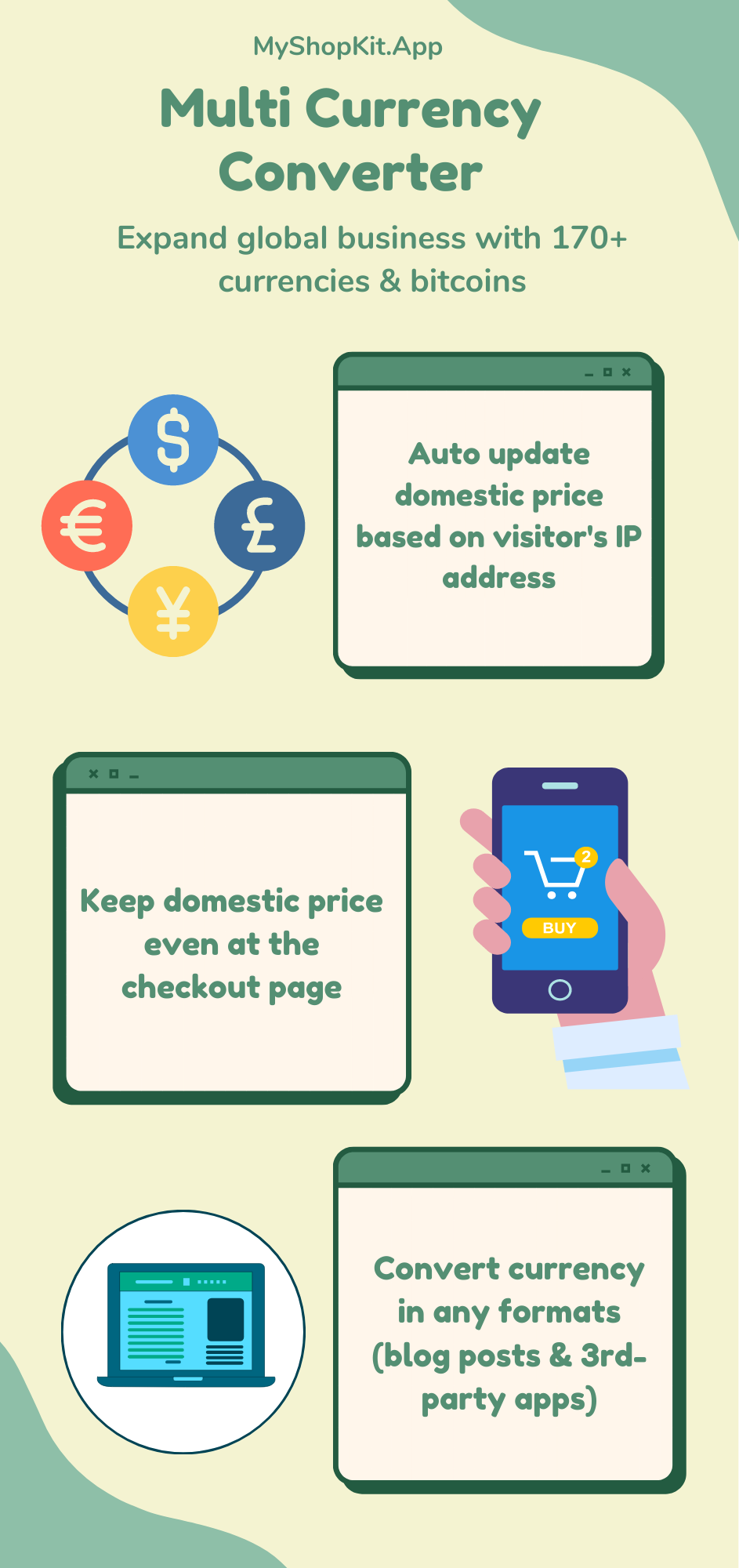 Shopify app detector: Final words
Shopify app detector helps you find out which Shopify app and theme one eCommerce store is using. Thanks to that, you won't be afraid of lagging behind your competitors. And, you can build the same glamorous and functional store as them.