MyShopKit's Shopify theme detector helps to find out what Shopify theme a website is using. Therefore, you can build the same amazing store as your competitors and even make your store better by embedding high-converting apps. I'll introduce apps you can install later on. Let's explore Shopify theme detector first!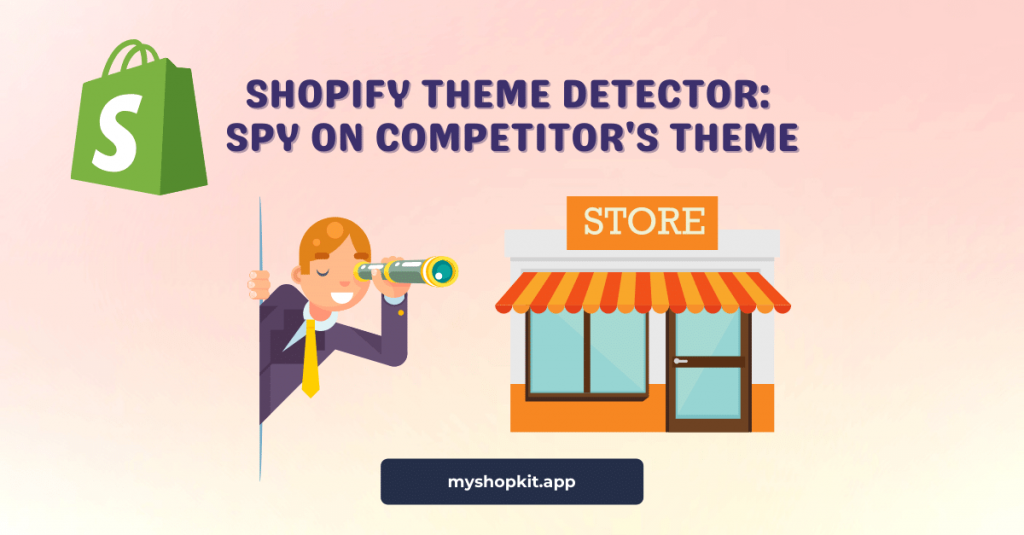 How to manually find out what Shopify theme a website is using
You haven't made up your mind about which theme you should use for your e-commerce Shopify store. You come across a wonderful store and get impressed with its theme. You really want to figure out which Shopify theme that store is using. In that case, you can do it by following 2 steps below:
Right-click and select view page source or press Ctrl+u (Ctrl+opt+u for Safari)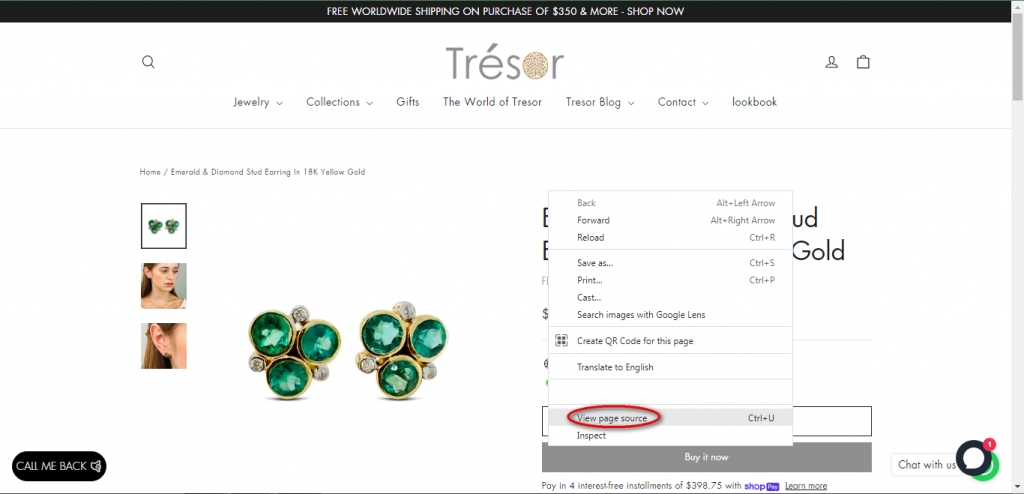 Another tab of the source code will open, press Ctrl+f and type shopify.theme then press Enter to find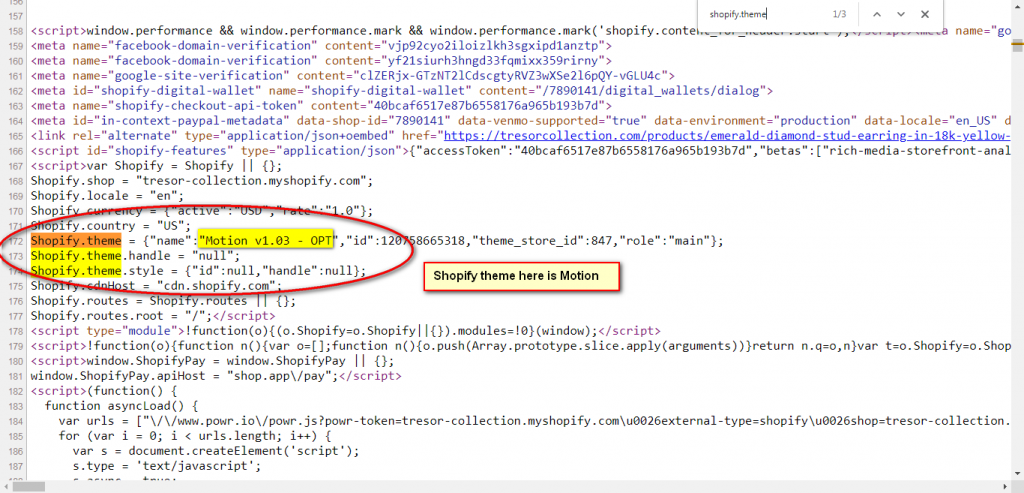 We can see that the Shopify Motion theme is used in the example store.
Shopify Theme Detector by MyShopKit
This powerful tool helps automatically find out what Shopify theme a website is using. Manually finding Shopify theme can be time-consuming, especially when you want to spy on many competitors' themes. That's why Shopify theme detector by MyShopKit was invented. This tool is of great help in detecting which Shopify theme your competitors are applying to their stores.
Simply copy and paste the link to the store you wish to spy on. Wait for a couple of minutes to see the result generated by Shopify theme detector like this. There, you can read the theme review and visit the theme listing on Shopify.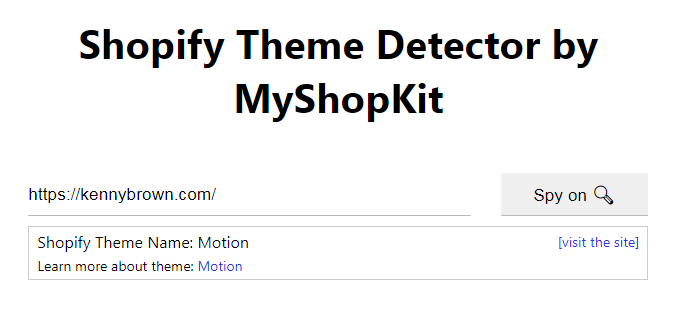 Try Shopify theme detector now!
How magic is it! Shopify theme detector saves you time and effort in finding out what Shopify theme a website is using. Instead of starting "flipping through different theme pages to see what looks good", try using this awesome tool to quickly find your theme.
Watch how Shopify theme detector works
Top Shopify themes that have large search volume
In case you can't still figure out your favorite theme, you can consider the catalog of popular Shopify themes below. You can read the review of each theme by clicking on the hyperlink.
Highly-recommended Shopify apps that help boost sales
After choosing the right theme for your brand, you need to choose Shopify apps that help skyrocket your sales. The theme is just the bone of your store. Hence, you ought to put flesh on the bones of your ecommerce store by embedding apps in your theme.
The below apps can play nicely with almost all Shopify themes. In case the apps are incompatible with your current theme, feel free to send us a message in live chat. We're very pleased to help you fix any errors.
Veda Builder
If you want your store to become more professional, faster, and more profitable, then use Veda Builder. Stop wasting hours searching for theme options and start building powerful shops for less. Veda Builder makes it easy for anyone: designers and developers, small business owners, or multi-handpicked teams, who are making the choice from countless styles and models.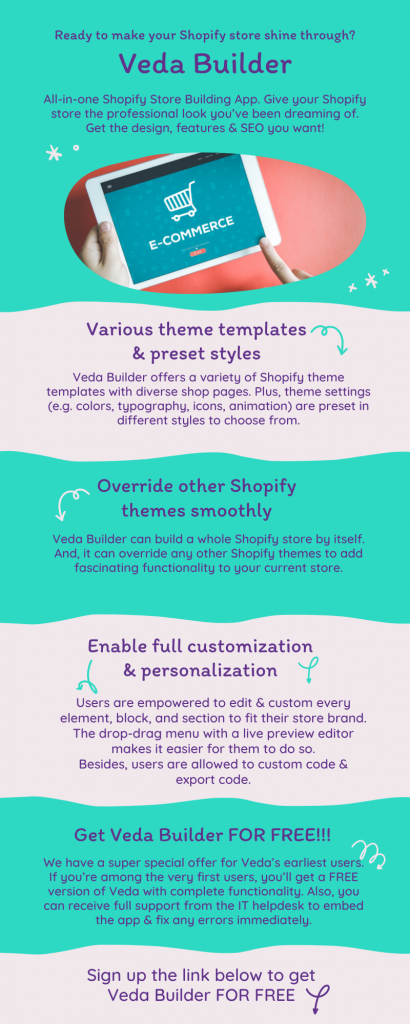 Popup, Smartbar, Slide in
Want to collect visitors' email addresses naturally? Use popup, smartbar, or slide to offer irresistible deals, encouraging customers to sign up for your newsletter.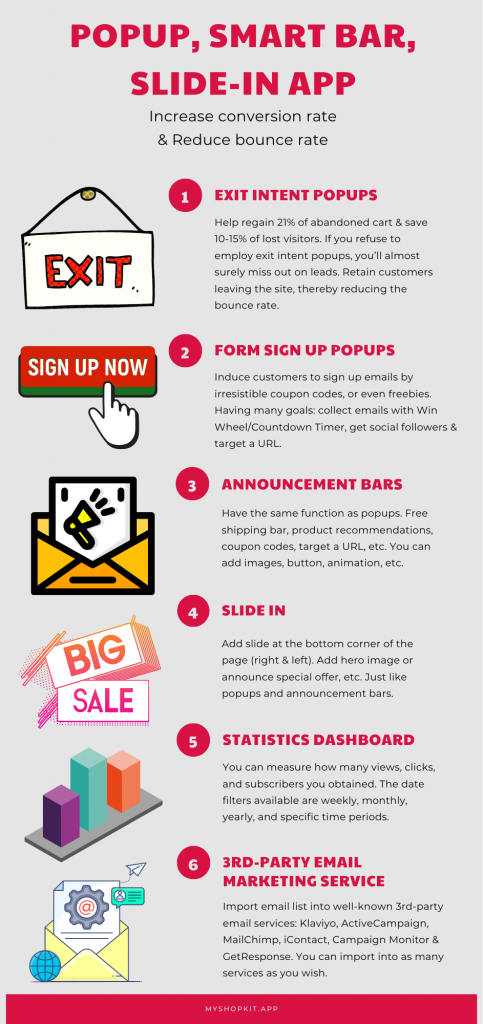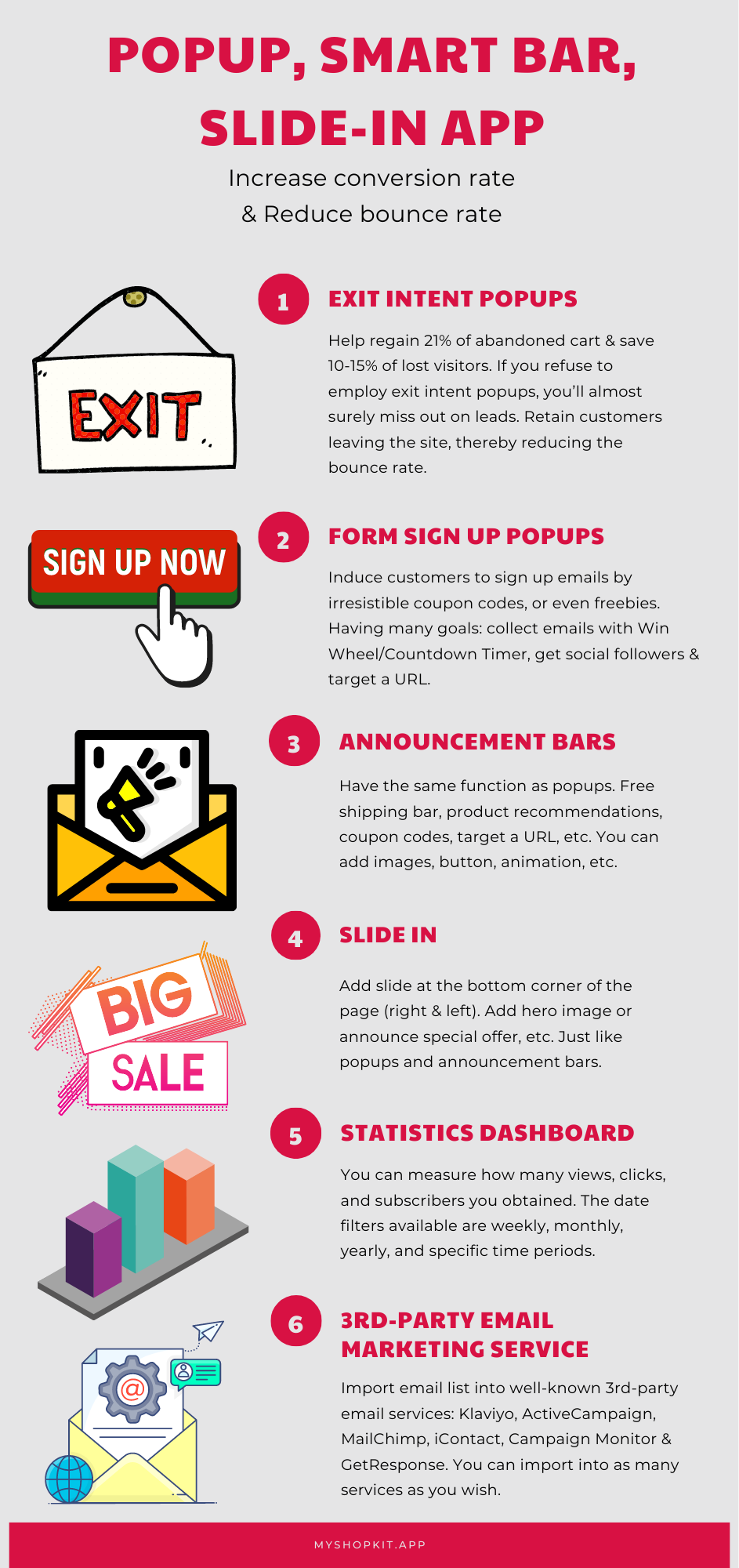 Product Badges
Auto-add different badges to all products within Shopify store. Badges such as Best-seller, Low Stock, Out of Stock, New Arrival, etc. help target the right customers. You can also add badges by Product Tag.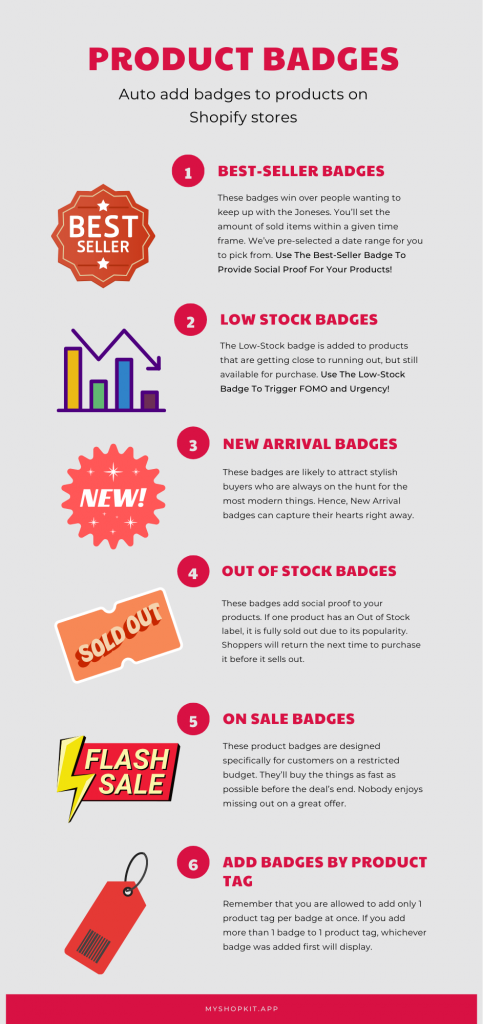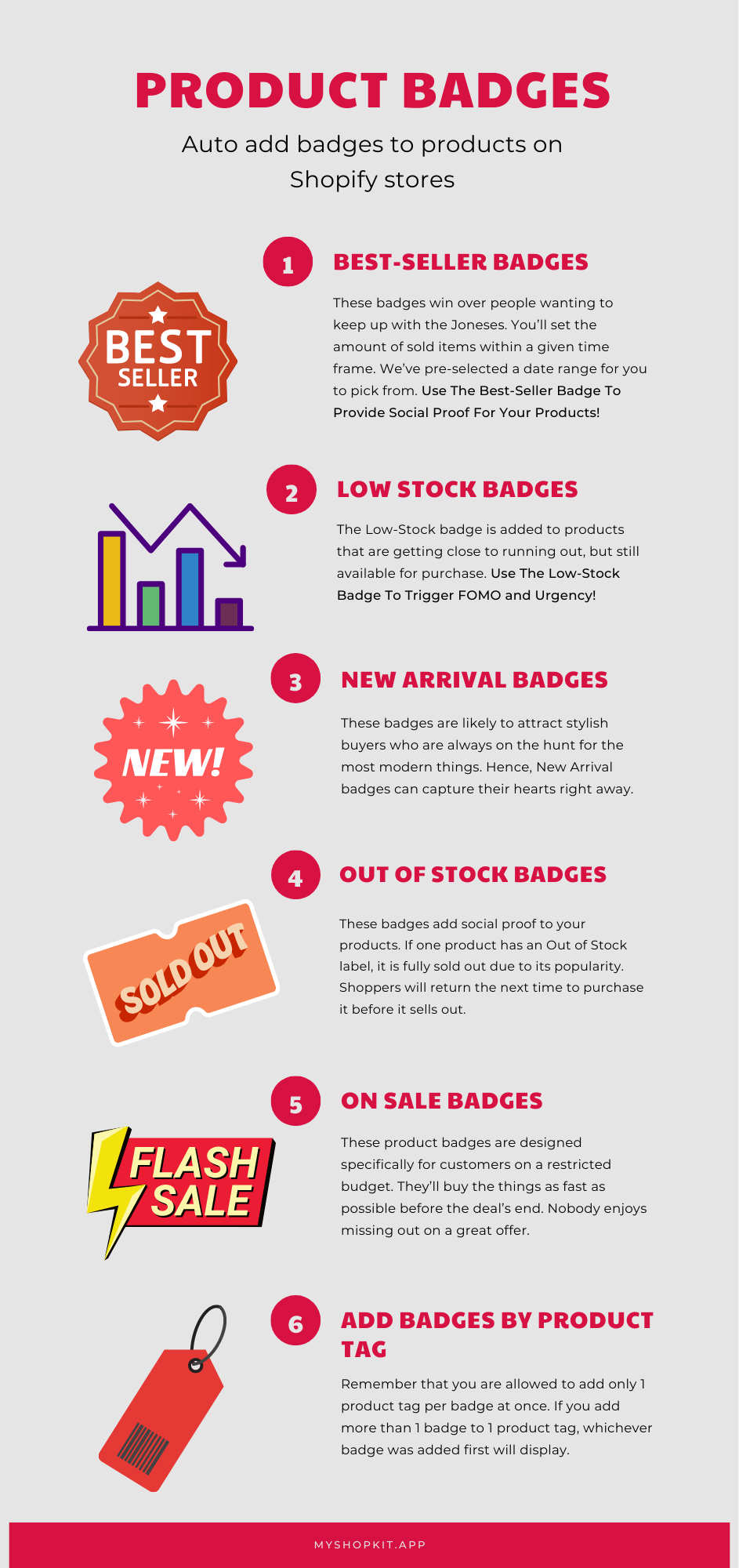 Image Optimizer
Make your Shopify store friendly to SEO by reducing the product image size and adding alt text automatically.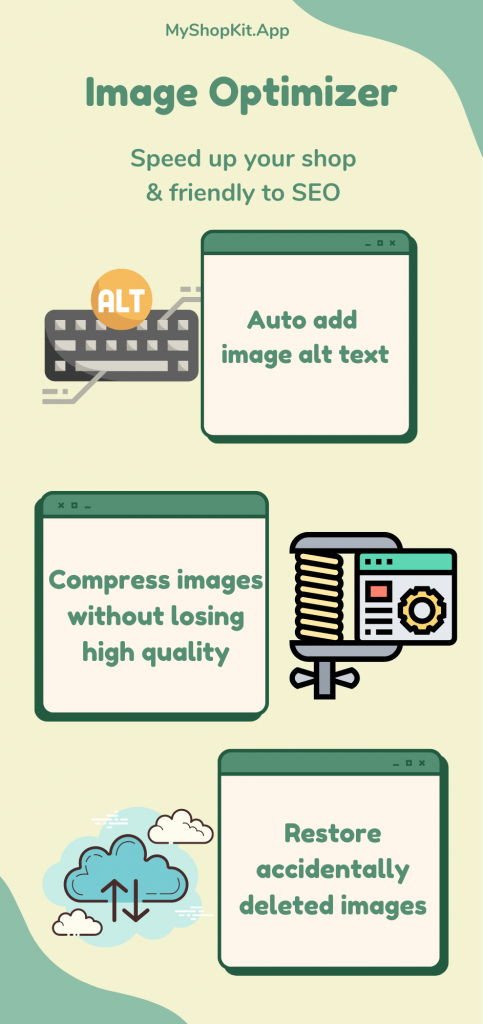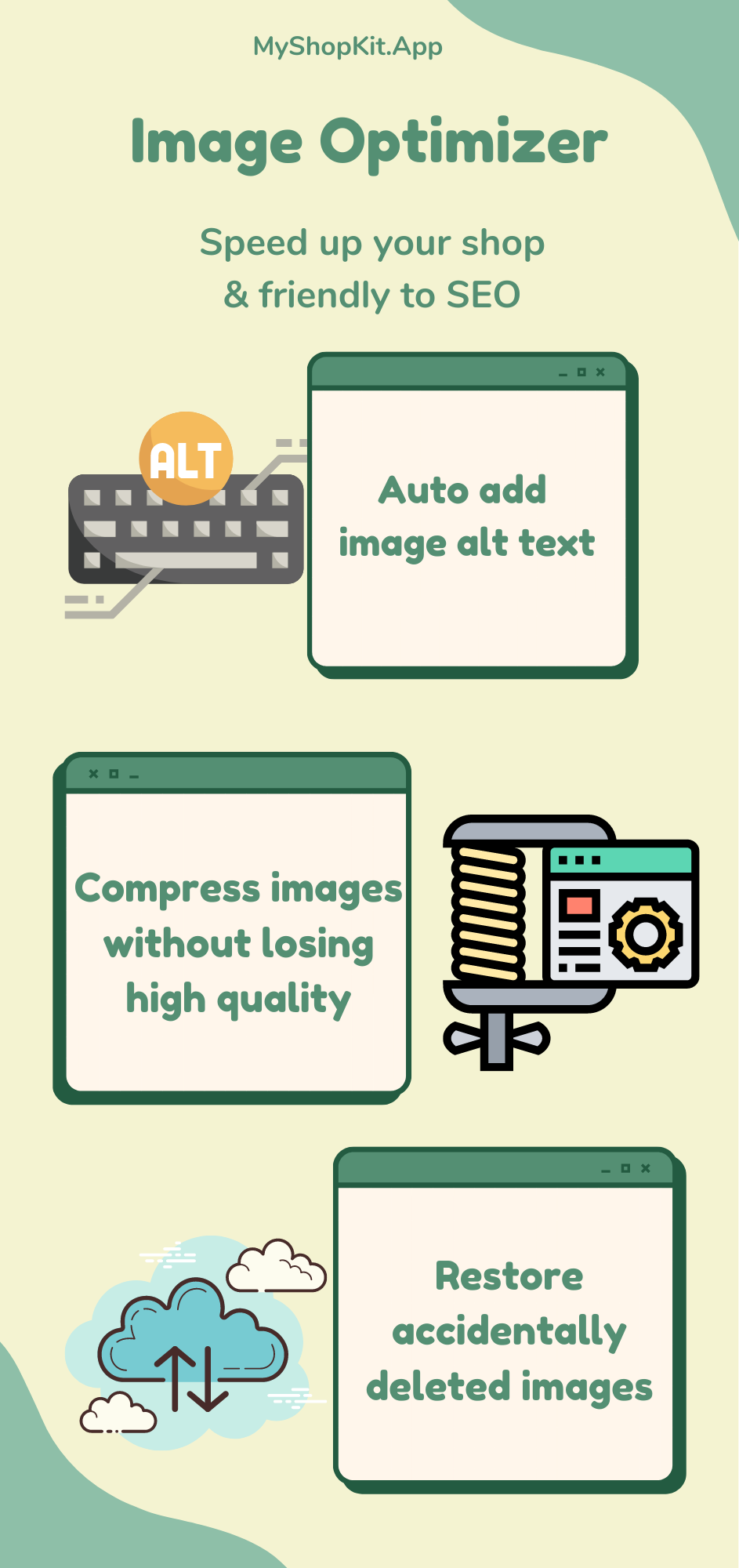 Currency Converter
Do you aim to international customers? You should display native currency for customers so that the customers don't need to convert currency mentally.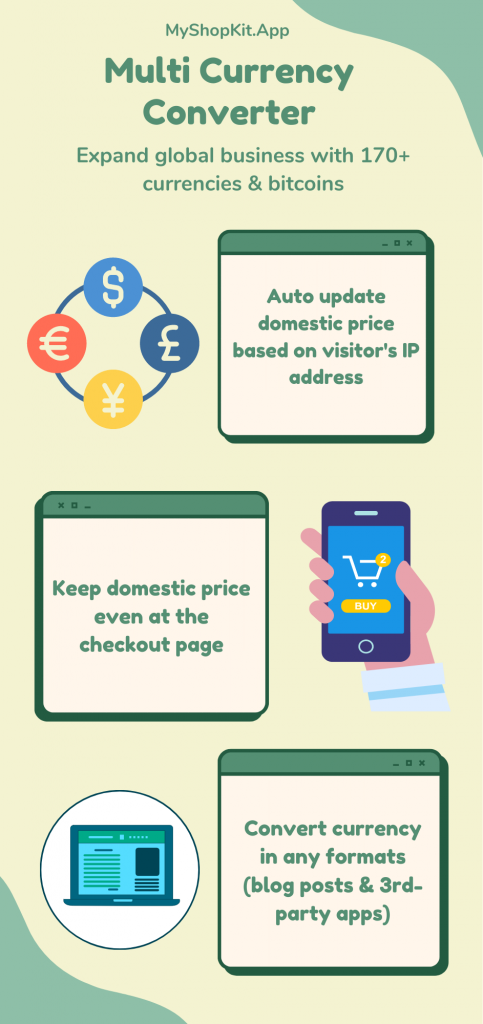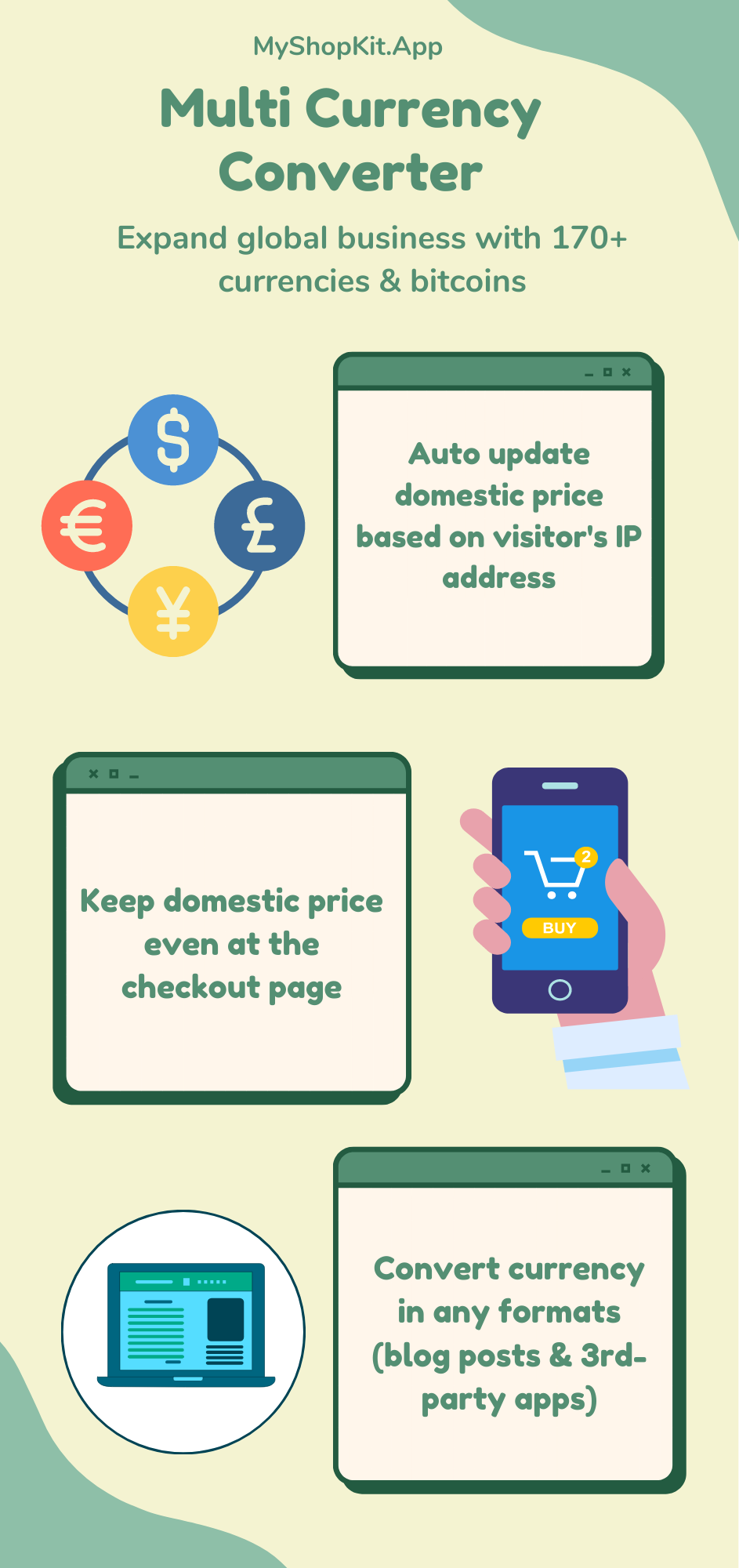 Shopify theme detector: Final words
You want to create a design for your online store that is beautiful yet simple. But before you get started, you need to identify what Shopify theme should be used so that you can start from scratch with a clean slate.
Use MyShopKit's Shopify theme detector to search hundreds of thousands of themes easily to find the best one for your store. To make your Shopify site more appealing, you are encouraged to embed useful apps. These apps not only beautify your website design but also skyrocket your sales.